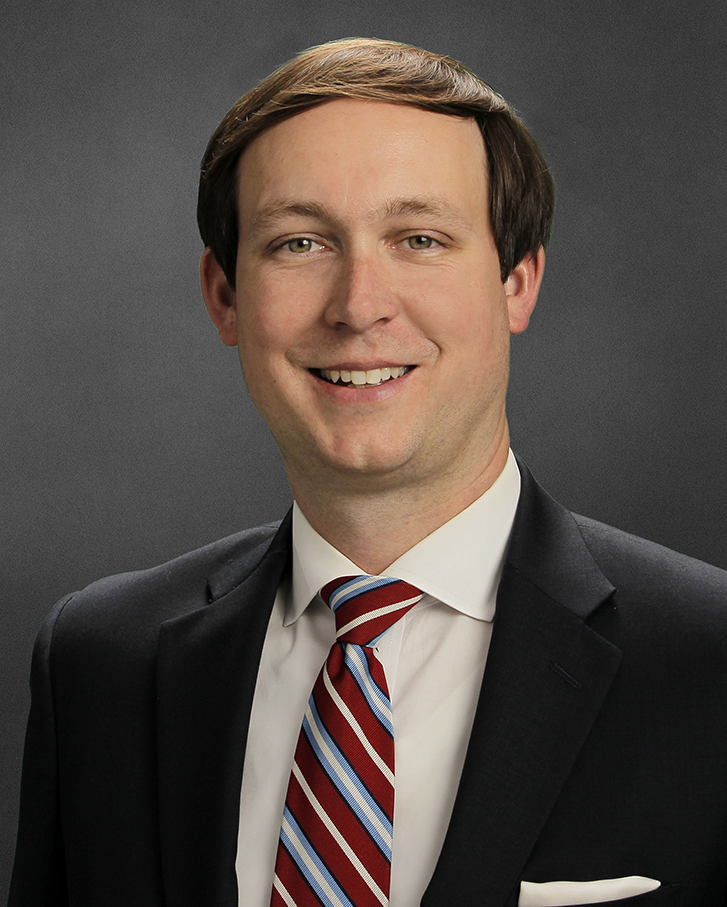 Mark Hendrick
Director of Governmental Affairs
As director of Governmental Affairs, Mark Hendrick leads the South Carolina Department of Commerce's public policy strategy, working closely with both state and federal legislative agencies, representatives and partners.
An experienced governmental affairs professional, Mark brings over 13 years of experience in government relations, public policy and public relations to the S.C. Commerce team. Previously, Mark has served other South Carolina agencies that are key to statewide workforce and economic development growth. Most recently, Mark played a key role in the South Carolina Department of Employment and Workforce COVID-19 agency response and in-step coordination with the South Carolina state legislature. In his role as legislative liaison, Mark has built strong working relationships with the state's General Assembly, Congressional delegation, Governor's Office, local governments and various business groups.
A Conway, S.C. native, Mark holds a bachelor's degree from Clemson University. Mark is active in the community, serving in volunteer leadership roles for nonprofit and international service organizations. He and his wife live in Chapin with their three young sons.