Aggressive incentives position industries for growth and create an exceptional economic climate that maximizes return on investment.
South Carolina's performance-based tax incentives reward companies for job creation and investment.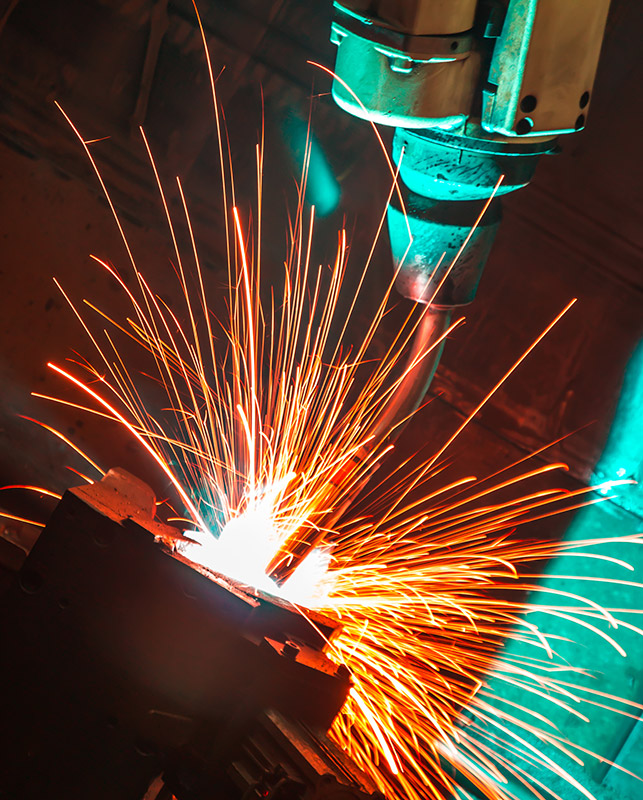 South Carolina offers the following statutory tax incentives:
No state property tax
No inventory tax
No sales tax on manufacturing machinery, industrial power or materials for finished products
No wholesale tax
No unitary tax on worldwide profits
Favorable corporate income tax structure
No local income tax
The state's pro-business policies are demonstrated by the following:
Industry Incentive Guides
Business Incentives
Successful businesses require growth and value. South Carolina offers an array of grants and incentives to help businesses make smart business investments.
Download Business Incentives
Manufacturing Incentives
South Carolina supports new and expanding industry with exemptions to the state and local sales tax, including machinery used in the production of tangible goods.
Download Manufacturing Incentives
Service Incentives
Service-oriented businesses like datacenters may be exempt from some taxes when meeting certain investment and job creation requirements.
Download Service Incentives