South Carolina is home to one of the nation's most dynamic aerospace centers. With an economic impact of more than $28 billion, the aerospace sector has evolved into a major pillar of the state's economy.
Since 2009, when Boeing selected North Charleston for its final assembly and delivery facility, the state's aerospace industry has soared. The driving force behind the success of this sector is the state's loyal, highly-skilled workforce. From premium automobiles to wide-bodied commercial aircraft, the people of South Carolina have proven that they excel in manufacturing advanced, extremely complex products.
Request More Information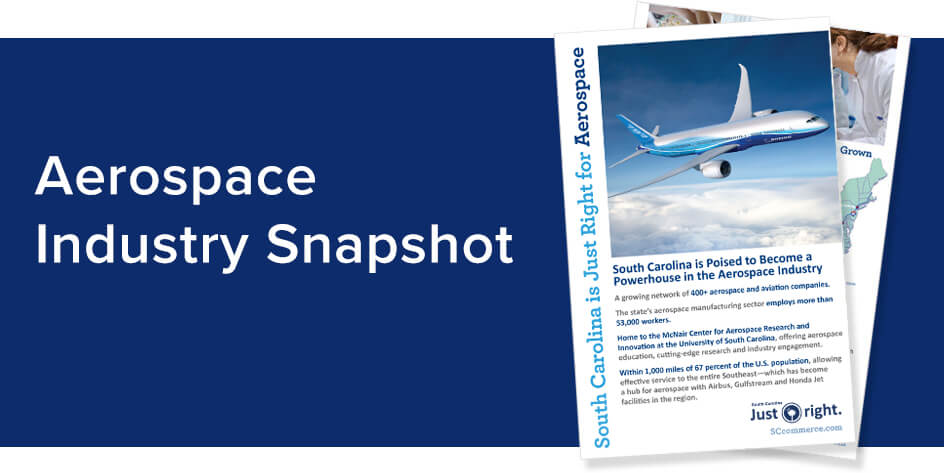 SC is home to several military installations important to the aerospace industry, with around 400,000 veterans living within the state.
Download Industry Snapshot
Why is SC Just Right for Aerospace?
400
firms in the private sector component of the SC aerospace cluster
136,000
South Carolinians employed in the aerospace industry
464
new jobs announced by aerospace firms from 2017-2021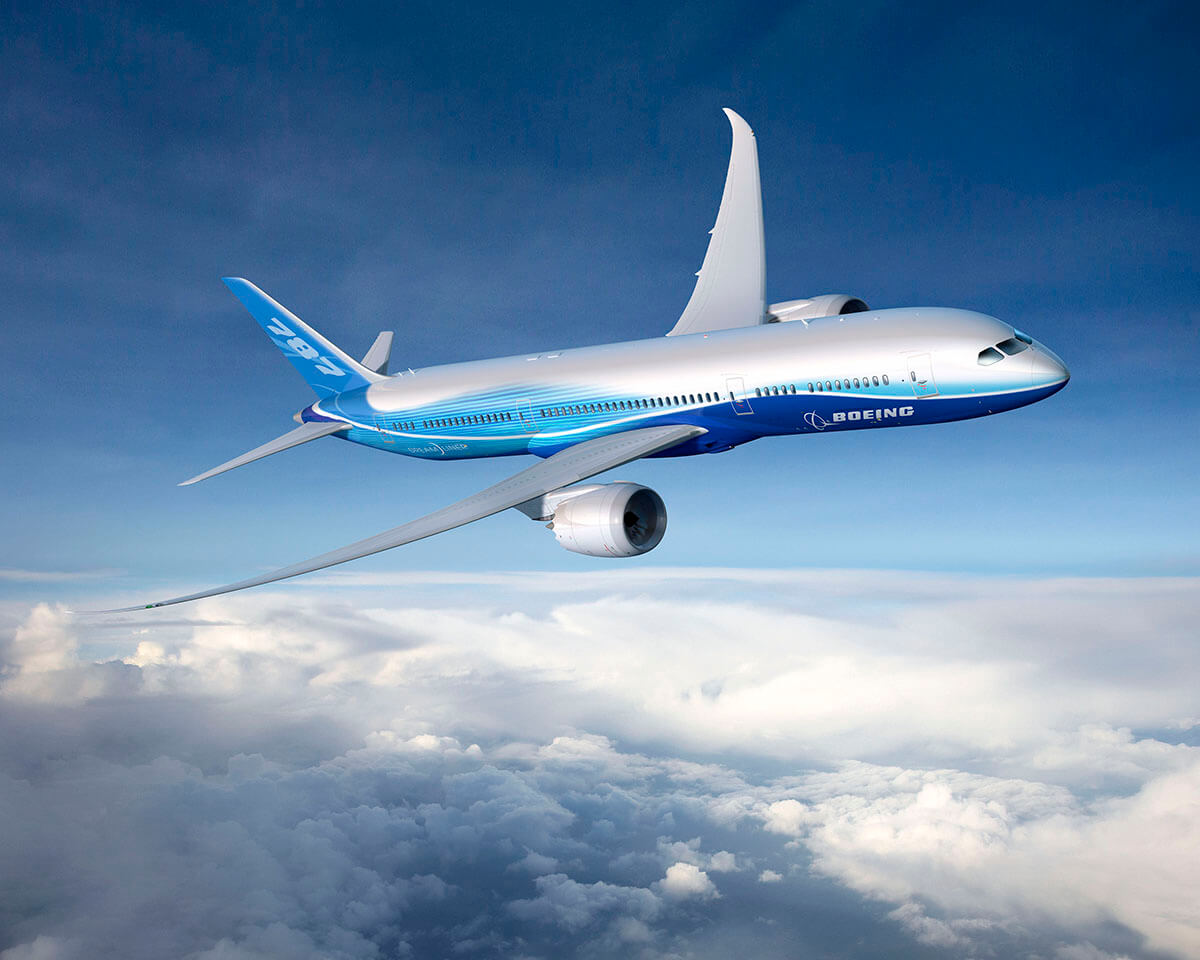 "GKN is proud to be a part of the South Carolina aerospace community. We continue growing our strong partnership with the state of South Carolina."

Daniele Cagnatel, GKN Aerostructures North America Chief Executive Officer
6th
largest export in the state
$1 billion
in export sales of aircraft in 2021
$28.8 billion
economic impact of Aerospace in SC
More than 400 aerospace-related companies call SC home.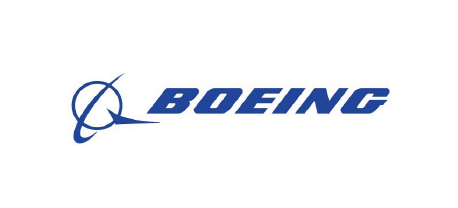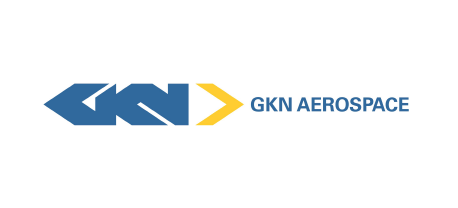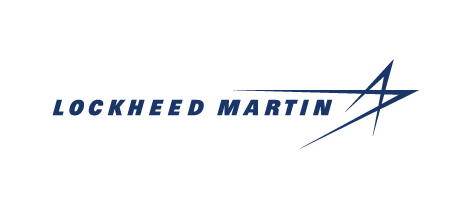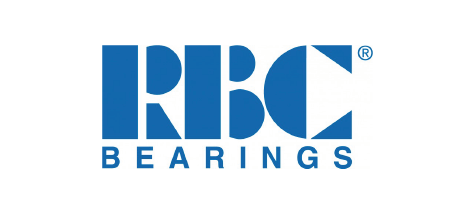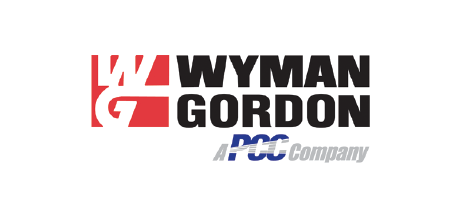 Is South Carolina Just Right for your Business?