Why relocate your technology company to SC?
From concept to commercial success, technology plays a major role in the economy of South Carolina. Technology makes lives better through advancements and increased productivity. And because of that, the state is committed to investing in companies, entrepreneurs and innovators who are tech-minded. Technology and its constant advancements provide the connectivity between our many leading industries.
Feature Story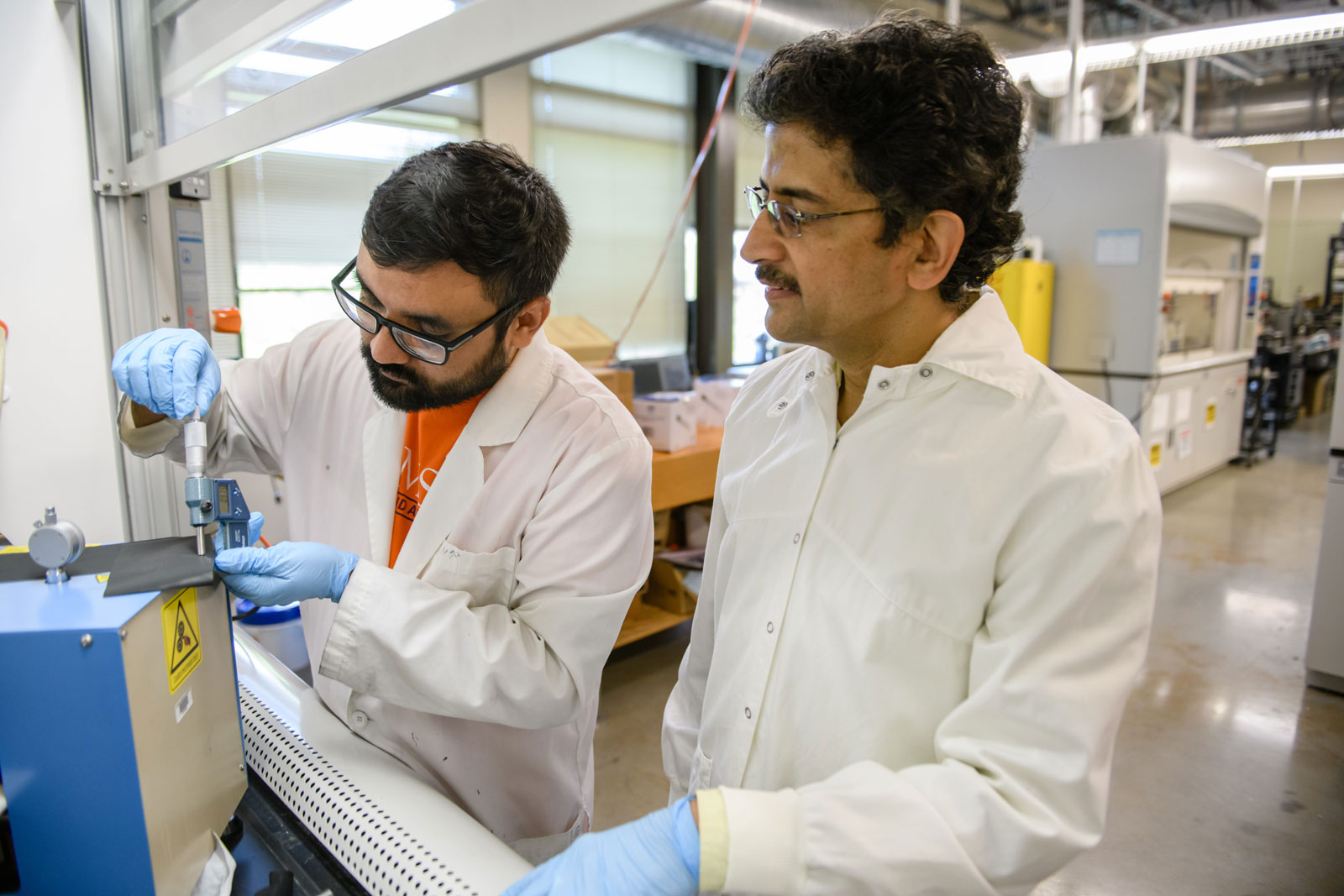 SC Nexus earns Federal Tech Hub Designation
Our state is poised to make an impact on the future of advanced resilient energy.
The Tech Hubs Program invest directly in regions with the assets, resources, capacity and potential to transform into globally competitive innovation centers in approximately 10 years. This program catalyzes the creation of good jobs for American workers at all skill levels, equitably and inclusively.
Photo credit: Clemson University
Read More
SC Technology Facts
$233,401,426
Investment capital
Technology connects all SC industries.
Diverse workforce and training
ReadySC™ is on the forefront of preparing talent for technology careers in industries such as aerospace, biotech, chemicals, plastics and many more. Training programs can be specifically designed for your company's technology needs.
Reliable broadband
Companies like yours are looking for reliable broadband. We are focused on delivering high-speed internet and support services to businesses and communities all over South Carolina.
SC tax incentives for technology companies
South Carolina offers aggressive tax incentives to support growth and advance technology.
Technology companies in South Carolina



Move your company from what it is to what it could be.
We invite you to find out more about technology in SC.