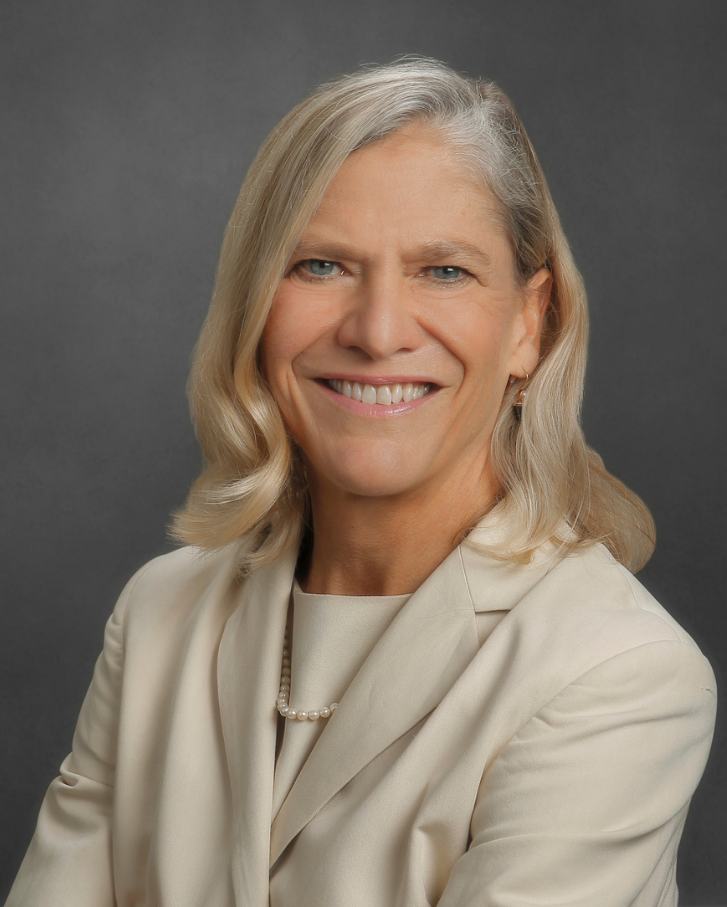 Karen B. Manning
Chief Legal Counsel
Karen Manning joined the SC Department of Commerce as the agency's general counsel in December 1998 and since that time has been responsible for all legal issues affecting SC Commerce. Karen works closely with the Secretary of Commerce and other members of the executive staff to provide legal advice with respect to agency administration and activities.
Prior to joining SC Commerce, Karen practiced law with Nelson Mullins Riley & Scarborough, LLP in the area of complex commercial and computer software litigation as well as drug and medical device products liability litigation. During her tenure at Nelson Mullins, Karen also worked in-house at Policy Management Systems Corporation, now CSC Corporation.
A Columbia native, Karen is a graduate of the University of Virginia's College of Arts & Sciences and McIntire School of Commerce Business Institute. She later received her law degree from the University of South Carolina School of Law.