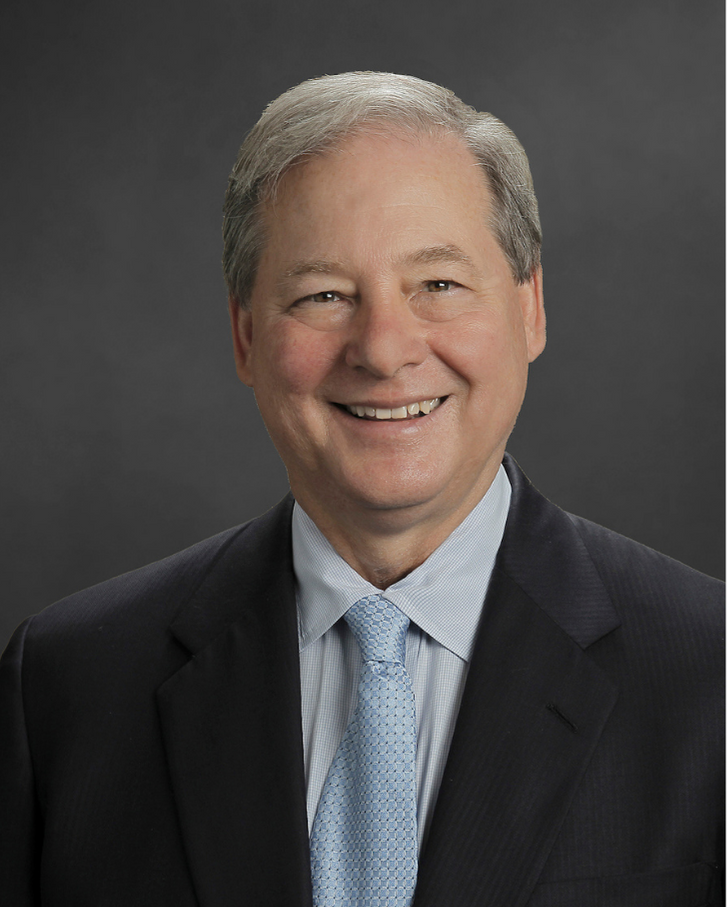 Harry M. Lightsey III
Secretary of Commerce
Harry M. Lightsey III was appointed by Governor Henry McMaster to serve as Secretary of Commerce in June 2021. Since his confirmation, Lightsey has led the agency's globally competitive recruitment strategy for South Carolina's evolving target industries. Notably, through partnerships with state and allied economic development leaders, South Carolina achieved historic recruitment in 2022, announcing $10.27 billion in capital investment.
During Lightsey's tenure to-date, Commerce has secured some of the largest, most pivotal economic development deals on record. Key announcements include emerging battery materials closed-loop supply chain developer Redwood Materials' $3.5 billion investment in Berkeley County; Scout Motors' $2 billion investment in Richland County, reviving a classic American automotive brand as an electric vehicle; Albemarle Corporation's $1.3 billion investment to create a lithium hydroxide processing facility in Chester County; and BMW Manufacturing's $1.7 billion investment, expanding Plant Spartanburg production capabilities to accommodate electric vehicle production.
Lightsey leads the agency with an open and collaborative approach, working alongside the state's executive and legislative leaders to align South Carolina's economy for sustained, long-term growth. As part of this approach, the agency offers a breadth of complimentary services to enable all South Carolina businesses to remain nimble, innovative and successful. The agency also retooled its site selection program, LocateSC, to ensure economic development stakeholders can easily navigate the state's available inventory and demographic data.
A fixture in South Carolina's business community for decades, Lightsey served in top executive leadership roles for major corporations in South Carolina and across the nation. Notably, he served as the president of BellSouth Telecommunications for South Carolina prior to the company's merger with AT&T, afterward becoming president for AT&T's Southeast region.
Following his 26 years in the telecommunications industry, Lightsey joined the General Motors Corporation where he directed the legacy automaker's federal government affairs operation, as well as the emerging technologies, OnStar and infotainment divisions. He has also served as a member of the board of directors of the Federal Reserve Bank in Richmond, Virginia.
Lightsey is a 1978 graduate of Princeton University, and a 1981 graduate of the University of South Carolina School of Law.
Lightsey, a native of Columbia, S.C., is married with two adult children.