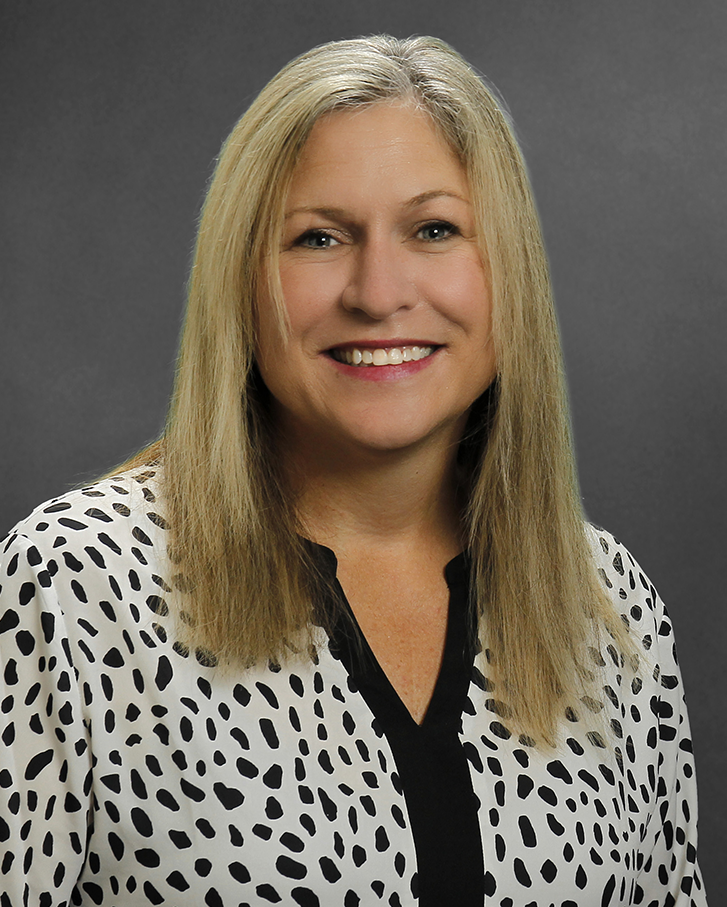 Chantal Fryer
Director of Business Services
Chantal Fryer serves as the Director of Business Services with the SC Department of Commerce.
Chantal has been with the agency for over 15 years and most recently served as Deputy Director for the Business Services division. Business Services provides the "service after the sale" to companies across the state. In her role, she oversees existing industry, recycling, supplier outreach, small business, innovation, trade, disaster preparedness and workforce resources to assist companies large and small.
Providing authentic leadership with sustainability in mind, she previously served as director of Commerce's Recycling Market Development growing South Carolina recycling markets in the state's $13 billion recycling industry. Chantal has more than 20 years of state government experience, and her prior experience includes working for the South Carolina Energy Office focusing on alternative fuels and energy efficiency, the Governor's Office working in the Executive Office and Cabinet Affairs programs as well as with the Budget and Control Board's Executive Director's office assisting with sister-state relationships as well as the Board's mentoring program.
Chantal received her Master's in Public Administration from the University of South Carolina. She holds Certified Public Manager and Certified Recycling Professional credentials.
Chantal resides in Lexington with her husband and two daughters. She hails from the coast, and on any long weekend, you can find her enjoying a day at a beach in the Carolinas.