Being just right means having the infrastructure network in place to make business happen. South Carolina has one of the nation's fastest-growing container ports, two innovative inland ports, 2,300 miles of rail lines and more than 41,000 miles of state-maintained highways. Because of these assets, the Palmetto State has become internationally-known, not only for making things and making them well, but also for our skill in getting those things where they need to go.
From 2017-2021, transportation, distribution and logistics (TDL)-related firms announced capital investments of $1.5 billion in South Carolina. With the recent opening of the Panama Canal expansion, it appears this dynamic industry will only keep growing within our borders. To accommodate this growth, South Carolina has been taking steps to ensure that our TDL capabilities exceed expectations. Evidence of our commitment is the project to deepen the Charleston Harbor to 52 feet, making it the deepest shipping channel in the Southeast.
Why is SC Just Right for Transportation, Distribution and Logistics?
100
foreign ports served daily
41,000
miles of state-maintained highways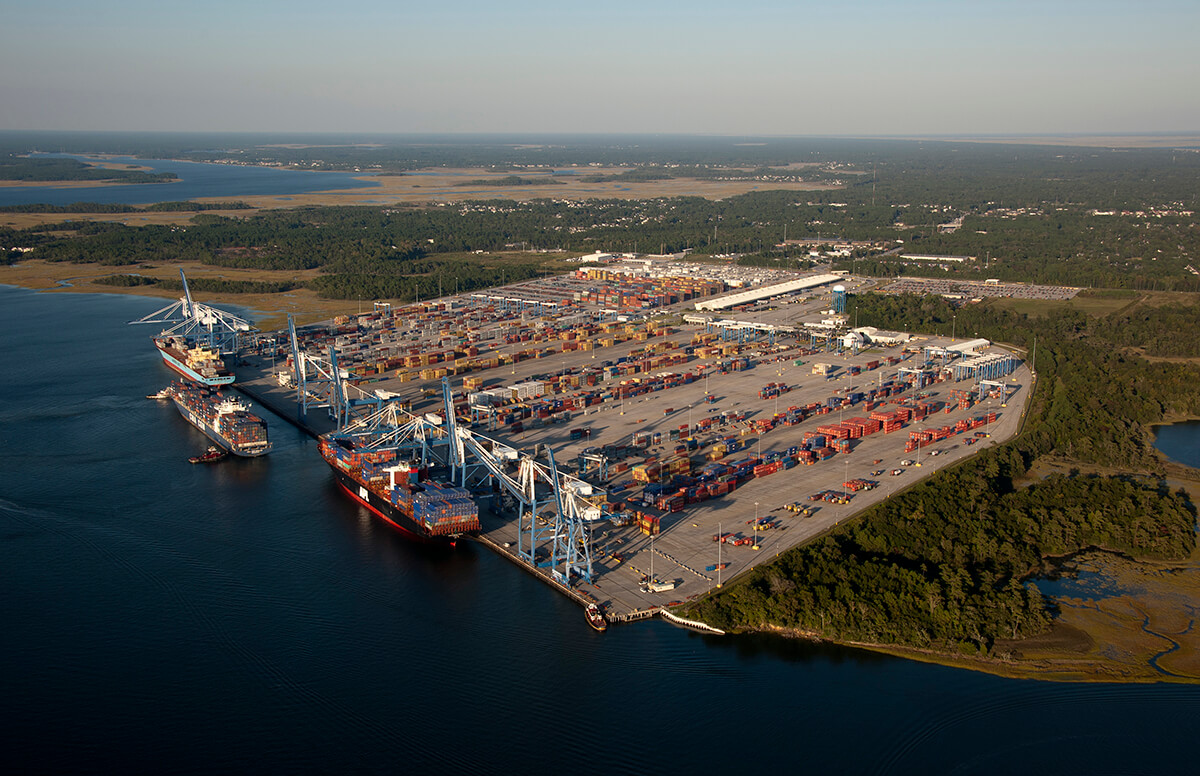 "Charleston has significant logistical advantages that reach the entire world market, enough so that it compels us to make Charleston a comprehensive launching pad for future export/import and domestic logistics needs."

George Cook, Frontier Logistics CEO
$1.5 billion
capital investments announced by TDL firms from 2017-2021
139,650
South Carolinians employed in the TDL sector
$37.2 billion
economic impact
600 logistic related companies call SC home.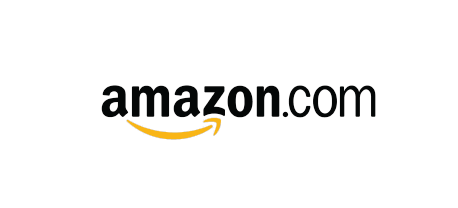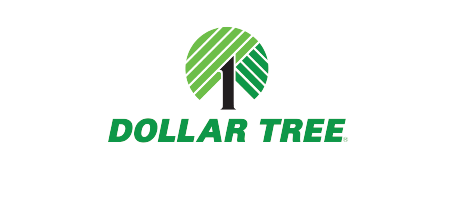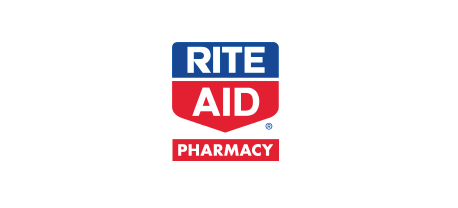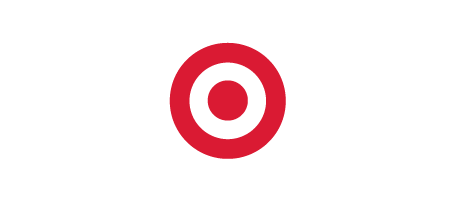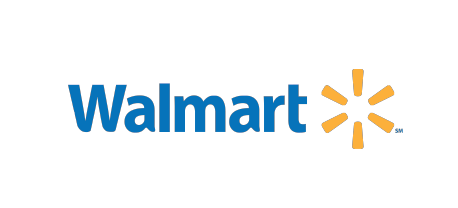 Learn more about what SC has to offer.
Is South Carolina Just Right for your Business?