You won't find a more hospitable or business-friendly climate than South Carolina. That's not just our opinion. Area Development magazine consistently ranks South Carolina as one of the top five states to do business in the nation. We are proud to offer a good value equation to all businesses - enterprise or entrepreneurial.

Workforce and Education
Each year, nearly 100 companies benefit from the skilled individuals trained by readySC™. More then 300,000 individuals strong, this division of the SC Technical College System ensures that companies can depend on a strong, productive workforce. In addition, South Carolina has one of the lowest unionization rates in the country.
Sites and Infrastructure
Uniquely situated halfway between New York and Miami, South Carolina's integral transportation system—interstates, ports and rail—make it easy to reach East Coast markets, as well as markets abroad. Visit LocateSC.com to find available acreage and buildings for your business, in practically every county.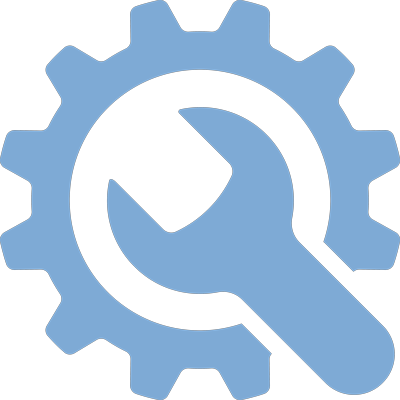 Community Development
Strong communities make for a strong economic foundation. The Community Development team works to assist local leaders in the development of industrial product, infrastructure improvement and strategic planning.
Success Stories
We are just right for building things. Building things well. Cars. Homes. Airplanes. Chemicals. Let us introduce you to a few of the companies that have made South Carolina home and enjoy all our state has to offer. Life in South Carolina
Arts. Sports. History. All in a state with an affordable cost of living and a temperate climate. It is not surprising that tourism brings in more than $23 billion a year as others want to visit what South Carolinians enjoy year round.
Knowledge-Based Economy
Continual growth requires continual innovation. We are committed to investing in research and development, our universities and world-class research facilities.

International Business
Recognized for achievement in foreign direct investment, South Carolina is home to more than 1,200 operations of international companies. That number continues to grow thanks to our successful track record of helping international companies establish, relocate and expand their business operations.
14%
Industrial power rates are 14% lower than the national average