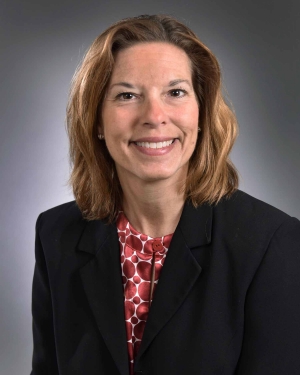 Lori Adler
Director of Human Resources
Lori Adler joined the SC Department of Commerce as human resources (HR) director in April 2016. A seasoned HR professional, Adler has worked in a variety of industry sectors throughout her 25-year career, including hotel, banking, wireless communications and government.
Prior to joining SC Commerce, Adler served as assistant HR director at the SC Budget and Control Board for three years and HR director for the County of Lexington for 10 years. During her time at the county, Adler redesigned self-funded health insurance plans; opened an on-site health and wellness center; and designed a new classification and compensation structure, policies and administration process.
With professional certifications from both the Society of Human Resources Management and World at Work, Adler is a graduate of the University of Wisconsin-Stout, where she obtained an undergraduate degree in Hotel and Restaurant Management. She also has a Master's degree in Human Resources Development from Webster University.
Adler is a member of the national Society of Human Resources Management, as well as the organization's Columbia chapter. Additionally, she is a past president of SC Compensation and Benefit Professionals.