Manufactured for Success
From premium automobiles and appliances to boats and aircraft, each time a finished product rolls off an assembly line in this state, it helps solidify South Carolina's reputation as a location that truly is just right for advanced manufacturing. We are proud to have a history in manufacturing. Once focused on textile mill and apparel jobs, the Palmetto State now boasts a diversified industry of manufacturers including automotive manufacturing. We have become a true leader in advanced manufacturing and one of the world's top producers of complex products.
South Carolina's manufacturing industry is growing at a record pace that shows no signs of slowing, from manufacturing headquarters to expanding advanced manufacturing operations. In fact, over the last 10 years, the Palmetto State has averaged manufacturing employment growth of more than 17%. South Carolina now leads the nation in the export sales of tires and passenger vehicles.
Why is SC Just Right for Advanced Manufacturing?
3.5%
manufacturing employment growth from 2017-2021
28
foreign countries represented by new manufacturing projects since 2017
39,000
new manufacturing jobs announced from 2017–2021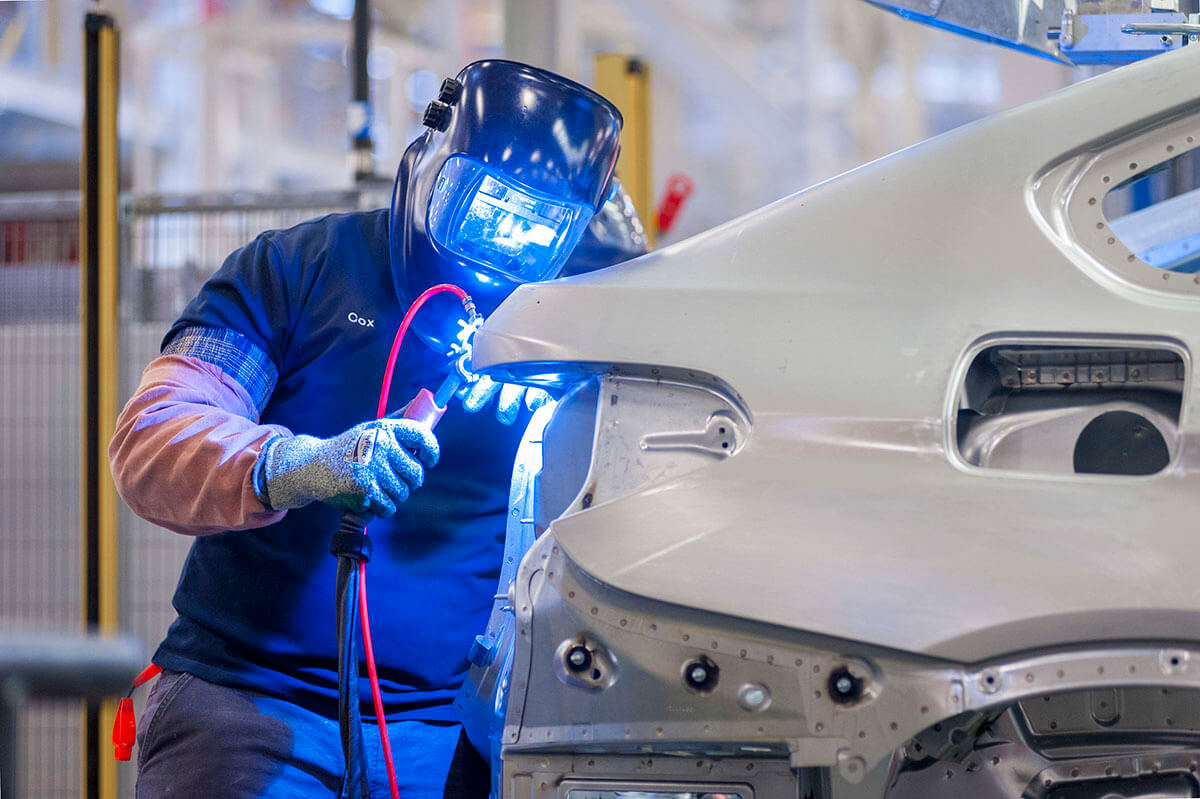 "Our mission is to build a boat that is of great value and worthy of proud ownership. We accomplish this by utilizing historically-skilled South Carolina craftsmen, the most advanced composite materials available and a classic, distinctive design that sets us apart from our competition."

Chris Martin and Jimmy Metts, Tidewater Boats Founders
47
existing manufacturers announced expansions in 2021
14%
of South Carolina's workforce is employed in manufacturing
Hundreds of advanced manufacturing companies call SC home.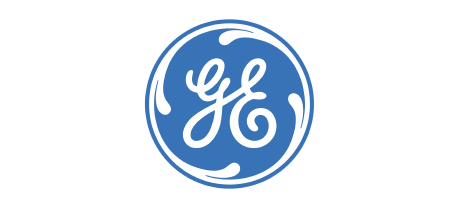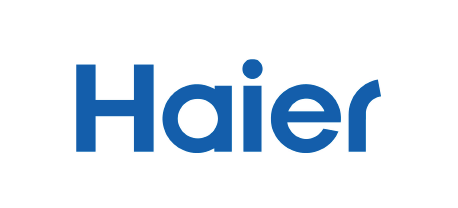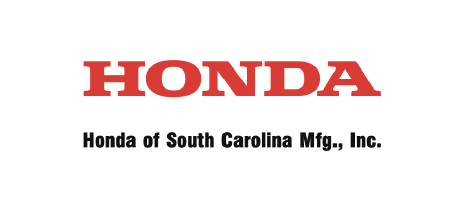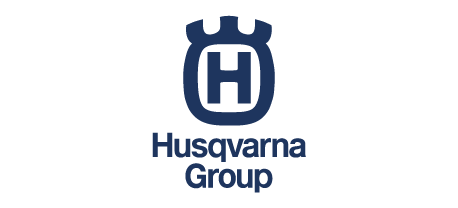 Is South Carolina Just Right for your Business?