With an economic impact of more than $27 billion, the automotive industry is now an integral part of the state's economy. As a result, a wide range of leading automotive companies in automotive manufacturing and production are based in South Carolina.
It all started in 1994, when the first South Carolina-made BMW rolled off the assembly line at the company's Upstate manufacturing facility. More than two decades later, South Carolina has become a leader in automotive manufacturing. Our technically skilled workforce has made the Palmetto State the US export automotive leader in completed passenger vehicles. Moreover, the state also ranks first in both the production and export of tires, accounting for nearly one-third of the US market share.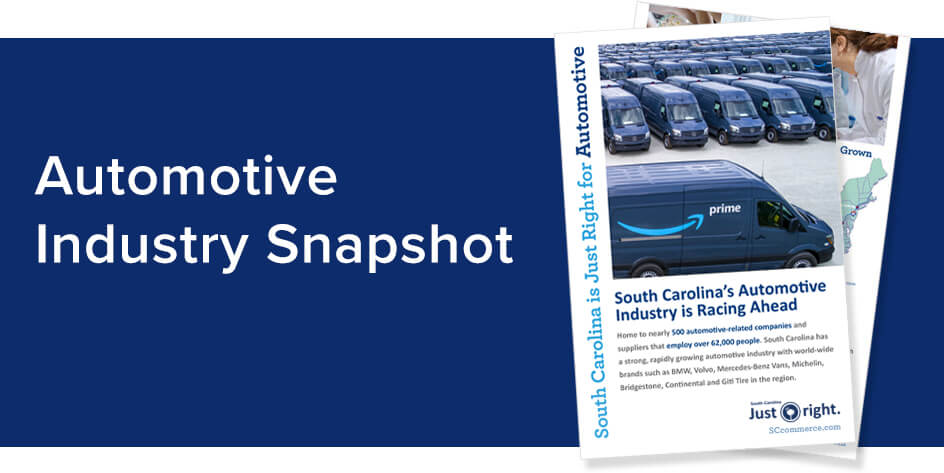 SC is the #1 automobile exporter in the US and produces 133,000 tires each day.
Download Industry Snapshot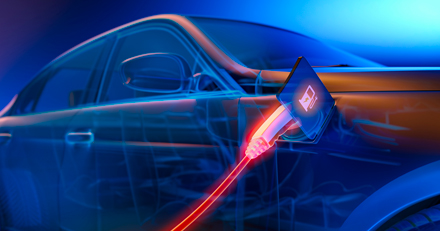 SC is Charged and Ready for EV
Battery-powered transportation is finding SC to be the perfect home.
Electric Vehicle Industry
Why is SC Just Right for Automotive?
#1
in the export sales of both tires and completed passenger vehicles
74,000
people in the automotive industry workforce
9,081
jobs added in automotive from 2017 to 2021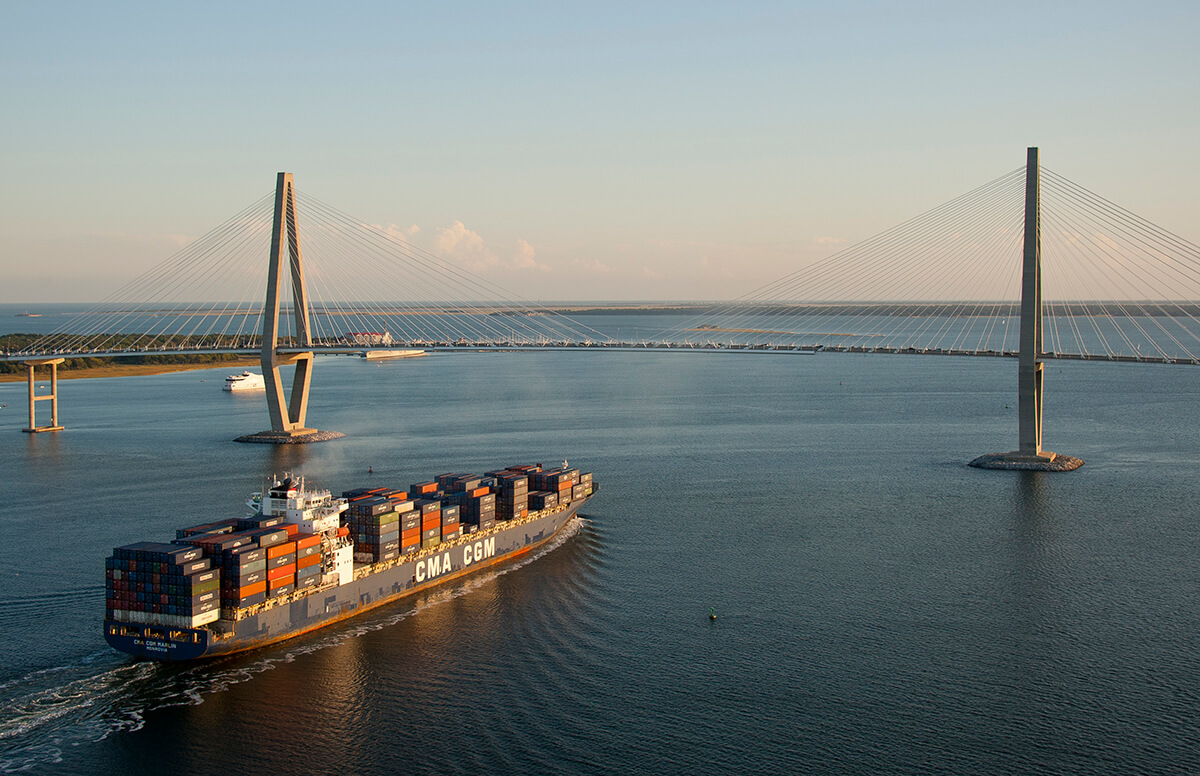 "Through their strong commitment to quality, our employees in Seneca have built BorgWarner's outstanding reputation as a premier transfer case supplier. We are proud to contribute to the local economy with our continued expansion in South Carolina."

Dr. Stefan Demmerle, BorgWarner PowerDrive Systems President and General Manager
$2.8 billion
in capital investment from 2017 to 2021
133,000
tires produced each day in South Carolina.
Nearly 600 operations of automotive-related companies call SC home. Here's a quick automotive industry overview.
More than 25 years in, BMW Plant South Carolina has proven to be an exceptional gateway, providing the German automaker with great access to the North American market.
---
In 1994, the first BMW produced in North America – a 318i – rolled off the company's assembly line at the premium automobile maker's first full automotive manufacturing facility outside of Germany located in Spartanburg County, SC. BMW's presence has been a game-changer for the Palmetto State, proving to the world that South Carolina has the workforce necessary to produce complex, highly-advanced products.
Read about the more than $11.4 billion BMW has invested in its South Carolina operations.

After two decades in South Carolina, Honda's Florence County operations continue to thrive, growing and evolving to meet ever-increasing customer demand.
---
"I've been really impressed with the quality of our workforce."

Gary Mabrey, President of Honda of South Carolina, July 2018
In 1998 Honda established operations in South Carolina by opening an all-terrain vehicle (ATV) advanced manufacturing facility. In August 2015, Honda announced a new $42 million investment, growing the facility by 115,000 square feet and facilitating the addition of two new product lines – the Pioneer 1000 and Pioneer 1000-5. A year later, the company announced another significant expansion – a $45 million investment, which is expected to create 250 new jobs.
Other leading automotive companies in SC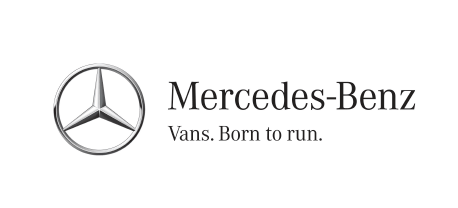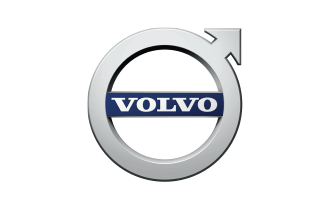 Find Out if South Carolina is Just Right for your Automotive Business