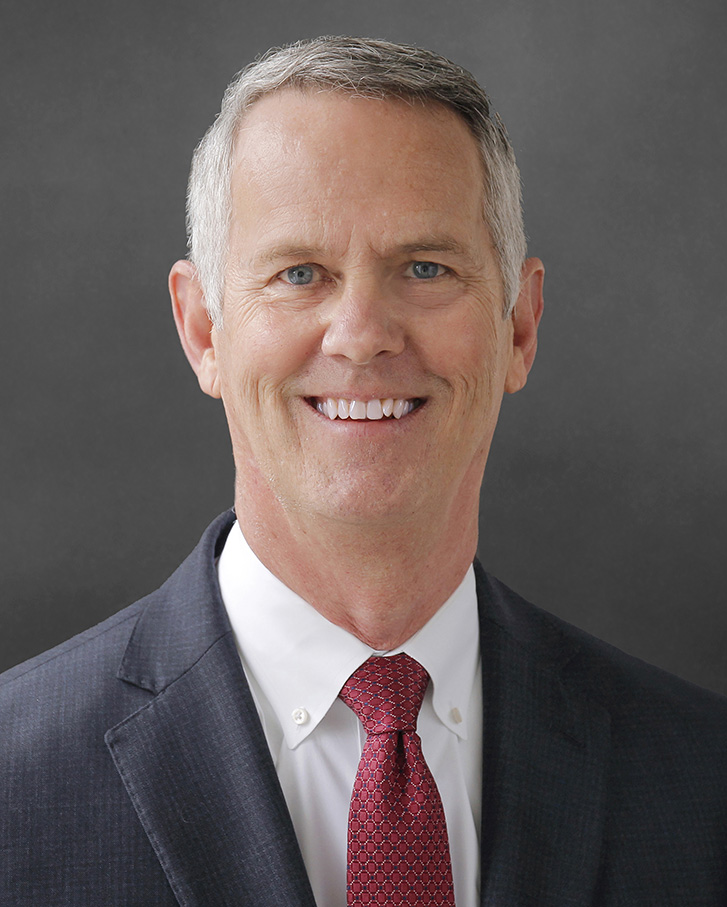 Doug Foster
Chief Information Officer
Doug Foster joined the South Carolina Department of Commerce as Chief Information Officer, leading the Office of Information Management and Technology (IMT), in November 2023. He brings more than 30 years of IT leadership experience in higher education, consumer products, chemical manufacturing and consulting.
Doug comes to S.C. Commerce from the University of South Carolina where he served as the chief information officer for more than six years. His career includes notable accomplishments in developing and implementing IT governance structures, enterprise portfolio management, and business relationship management.
He holds a bachelor's degree in business administration from the University of Phoenix and a master's degree in Technology Leadership and Innovation from Purdue University. A graduate of the Center for Creative Leadership's Leadership Development Program, he has certifications in IT Service Management and Project Management, and also serves as a founding member of the South Carolina Chapter of the Society for Information Management.
Doug lives in Lexington with his wife and has two adult children.