Why relocate your R&D company to SC?
From inception to marketable innovation, South Carolina fosters an ecosystem of research and development. Innovations in substrates, formulations, processes and products create differentiating business advantages. Our talent is cultivated through programs that nurture curiosity and empower exploration of answers.
SC Research and Development Facts
$548,100,000
Investment Capital
Here, innovation is not just a way of thinking, but a way of doing.
Available funding
SCLaunch® helps facilitate applied research, product development and commercialization programs by providing investments, grant matching and mentoring to early-stage R&D companies.
Strong, reliable broadband
Companies like yours are looking for reliable broadband. We are focused on delivering high-speed internet and support services to businesses and communities all over South Carolina.
SC's tax incentives for Research and Development
South Carolina has a R&D Tax Credit specifically to reward companies for increasing research and development in a taxable year. SC offers a credit equal to 5% of the taxpayer's qualified research expenses as defined in Section 41 of the Internal Revenue Code. The credit taken in any one taxable year may not exceed 50% of the company's remaining tax liability after all other credits have been applied. Any unused portion of the credit can be carried forward for 10 years from the date of the qualified expenditure.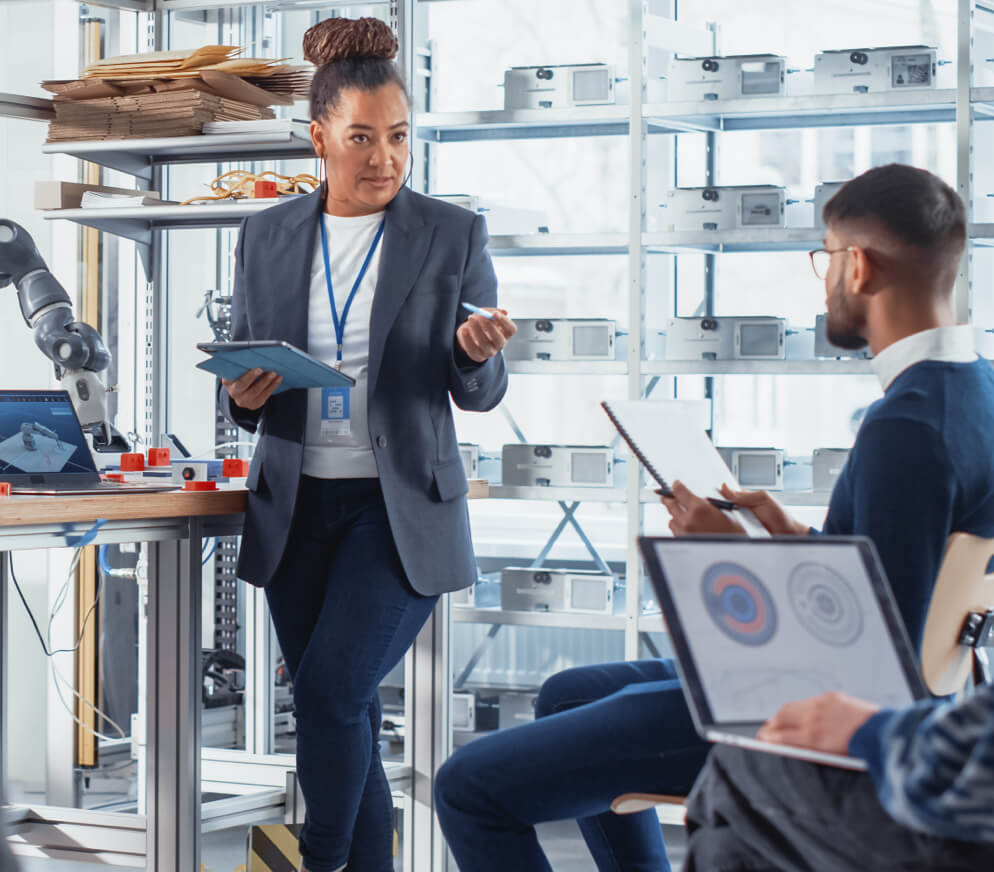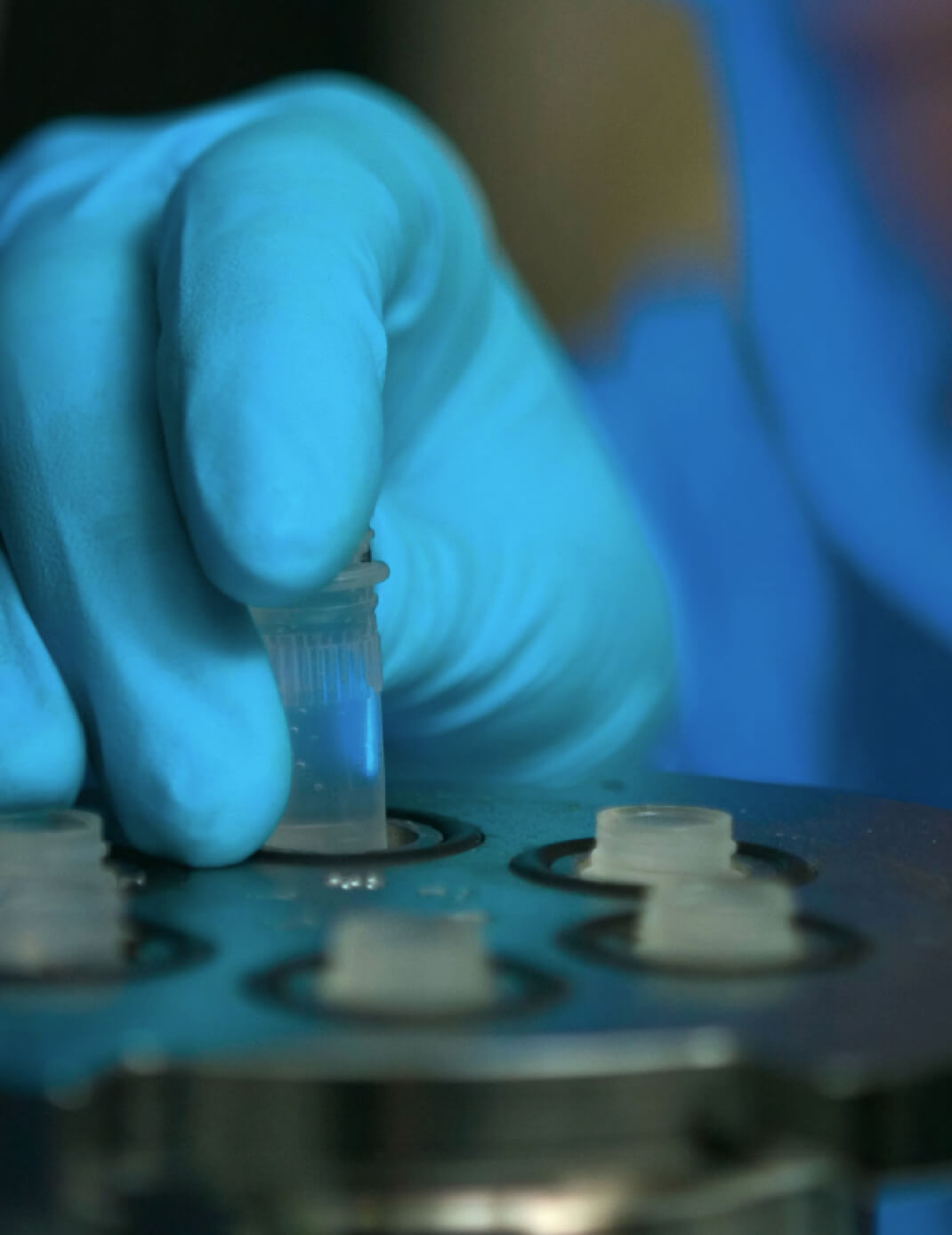 World-class higher education and specialized research campuses
South Carolina has three internationally recognized university research institutions and is home to one of America's 17 national laboratories. Research and innovation are driving forces for Clemson University, with advanced technology, state-of-the-art laboratories and a commitment to building more than 100 new research and economic development centers around the state. At the University of South Carolina, research areas include healthcare, the environment and alternate energy sources. Medical University of South Carolina (MUSC) boasts more than $27.6 million in research grant support.
Specialty programs like the Southeastern Institute of Manufacturing and Technology (SiMT) provide training in engineering, rapid prototyping and 3D/virtual reality services. The McNAIR Center was created to support industry through aerospace education, research and industry advancement.
Research and Development Centers in South Carolina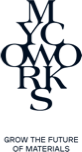 Move your company from what it is to what it could be.
We invite you to find out more about research and development in SC.