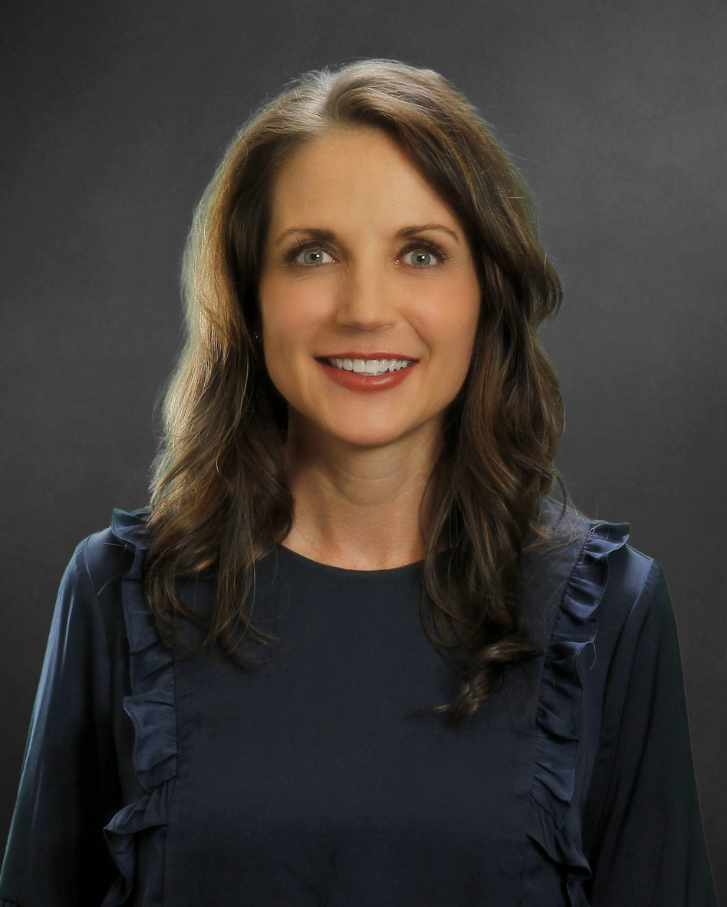 Alex Clark
Interim Director of Marketing and Communications
As interim director of Marketing and Communications, Alex Clark leads the department's strategic marketing and communications initiatives and serves as the agency's spokeswoman.
With a diverse background in marketing and communications, she brings 18 years of experience to the position. A member of the S.C. Commerce team for nearly eight years, Alex most recently served as the agency's deputy director of Marketing and Communications. In this role, she managed the development and promotion of 'Just right,' the statewide brand campaign and was instrumental in the launch of S.C. Commerce's redesigned website in 2017. Prior to her time at S.C. Commerce, Alex worked in marketing for several commercial real estate firms.
Alex holds a bachelor's degree in Hotel, Restaurant and Tourism Management, as well as a master's degree in International Hospitality and Tourism Management, both from the University of South Carolina. Additionally, she has earned the Certified Meeting Professional designation.