Agribusiness is the true homegrown industry of South Carolina. With a 25% growth rate over the last decade, it's also one of the Palmetto State's fastest-growing industries. Contributing an annual economic impact of more than $46 billion and accounting for 247,000 direct jobs statewide, agriculture products and food production are as important to our future as they have been to our past.
Temperate South Carolina is perfect for the expansion of agricultural operations. The state's growing network of agribusiness-related companies and suppliers distributed across every county in the state, includes family-owned and operated farms, large scale private farms, livestock producers, major food processors and manufacturers, wood products producers and more.
Request More Information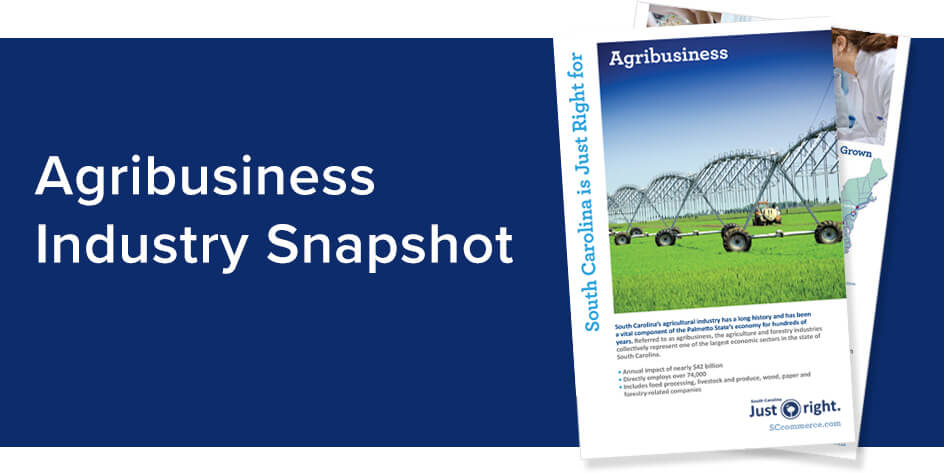 SC agribusiness companies prosper in part due to the vast land resources available throughout the Palmetto State.
Download Industry Snapshot
Why is SC Just Right for Agribusiness?
25%
industry growth rate over the last decade
$46.2 billion
agricultural economic impact
247,000
jobs directly supported by South Carolina's agribusiness industry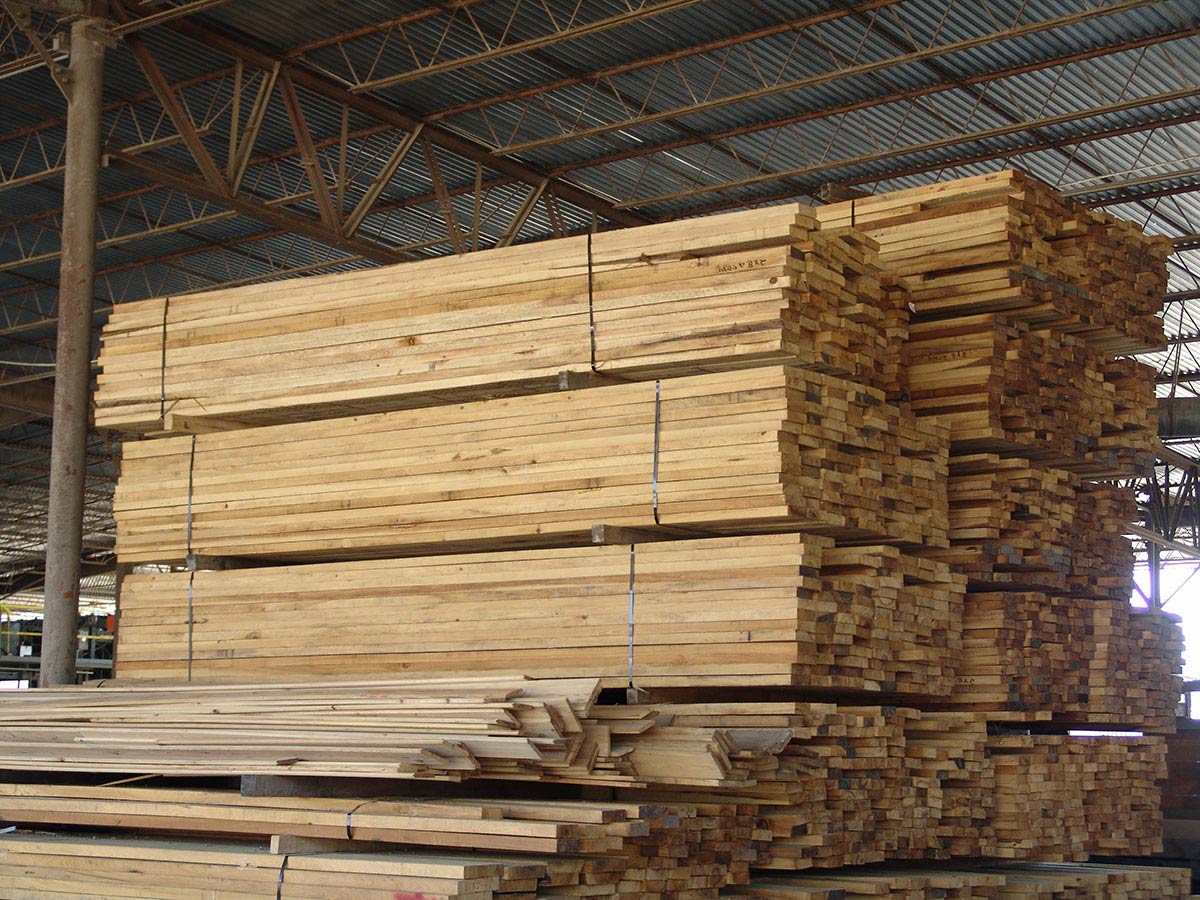 "We at ACE Bakery are very excited with the opportunity Cherokee County has provided us to expand our business. The region's growth, as well as the workforce and infrastructure, were key factors in expanding our bakery."

Roy Benin, ACE Bakery President
$845 million
in capital investments committed by agribusiness firms in 2021
25,000
farms in South Carolina
11%
of the state's total economic output is attributed to agribusiness
Many agribusiness companies call SC home.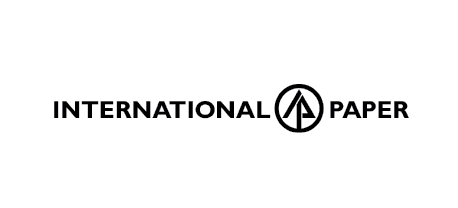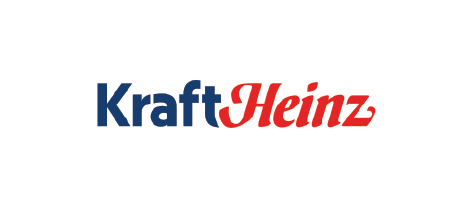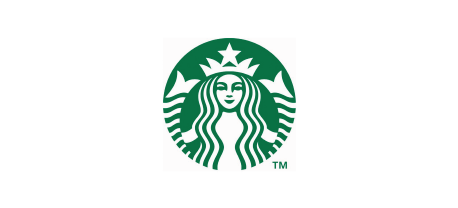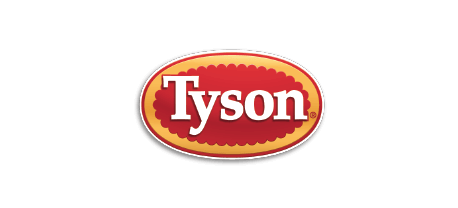 Is South Carolina Just Right for your Business?