Agribusiness is the true homegrown industry of South Carolina. With a 25% growth rate over the last decade, it's also one of the Palmetto State's fastest-growing industries. Contributing an annual economic impact of more than $46 billion and accounting for 247,000 direct jobs statewide, agriculture products and food production are as important to our future as they have been to our past.
Temperate South Carolina is perfect for the expansion of agricultural operations. The state's growing network of agribusiness-related companies and suppliers distributed across every county in the state, includes family-owned and -operated farms, large -scale private farms, livestock producers, major food processors and manufacturers, wood products producers and more.
Feature Story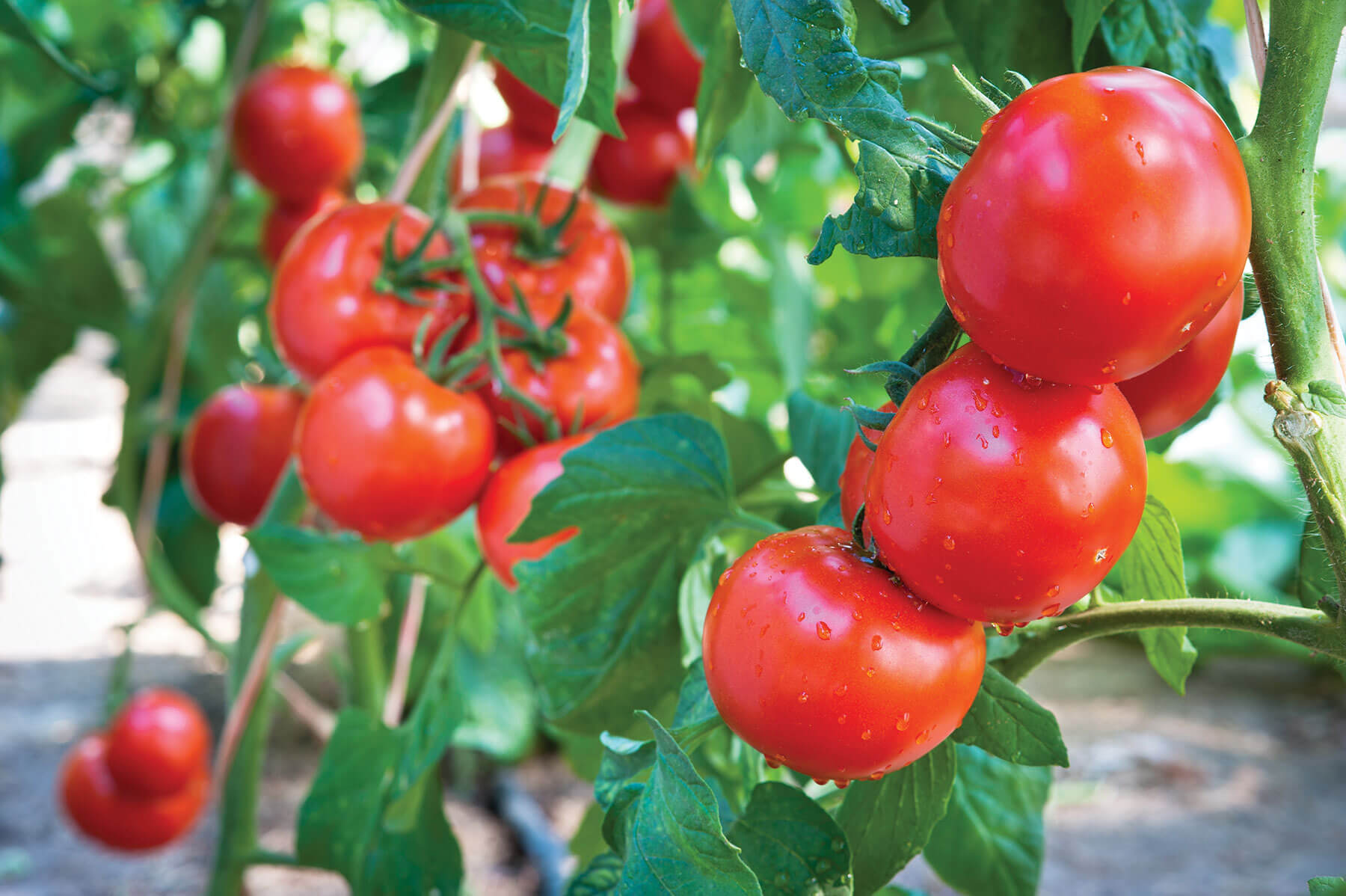 McCall Farms
McCall Farms is one of America's leading producers of fresh canned vegetables and fruit. The Florence County based company manufactures Margaret Holmes, Glory Foods, Peanut Patch Boiled Peanuts, Bruce's Yams, Allens, Allens Popeye, Veg-All and Princella. McCall Farms grows its products on 2,000 acres of family farmland in Effingham, SC, with an additional 25,000 acres contracted throughout South Carolina, North Carolina, Georgia and Florida.
Read Press Release
Why Is SC Just Right for Agribusiness?
40%
industry cluster growth rate between 2010 and 2020
$51.8 billion
agricultural economic impact
259,215
jobs directly supported by South Carolina's agribusiness industry
$845 million
in capital investments committed by agribusiness firms in 2021
24,600
farms in South Carolina
4.7 million
acres of farmland in South Carolina
Download Industry Snapshot
Request More Information
Many agribusiness companies call SC home, including: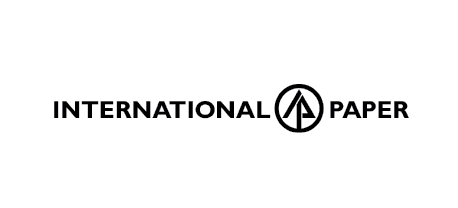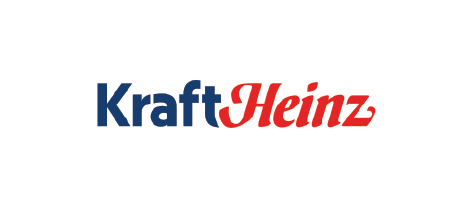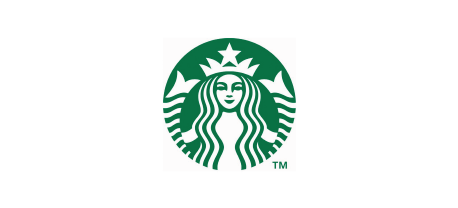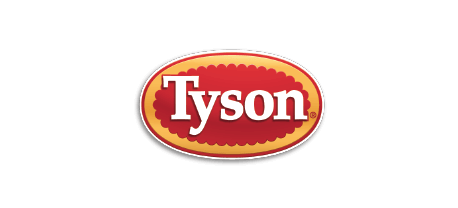 We invite you to get to know our state.
Find out if SC is just right for your agribusiness operations.