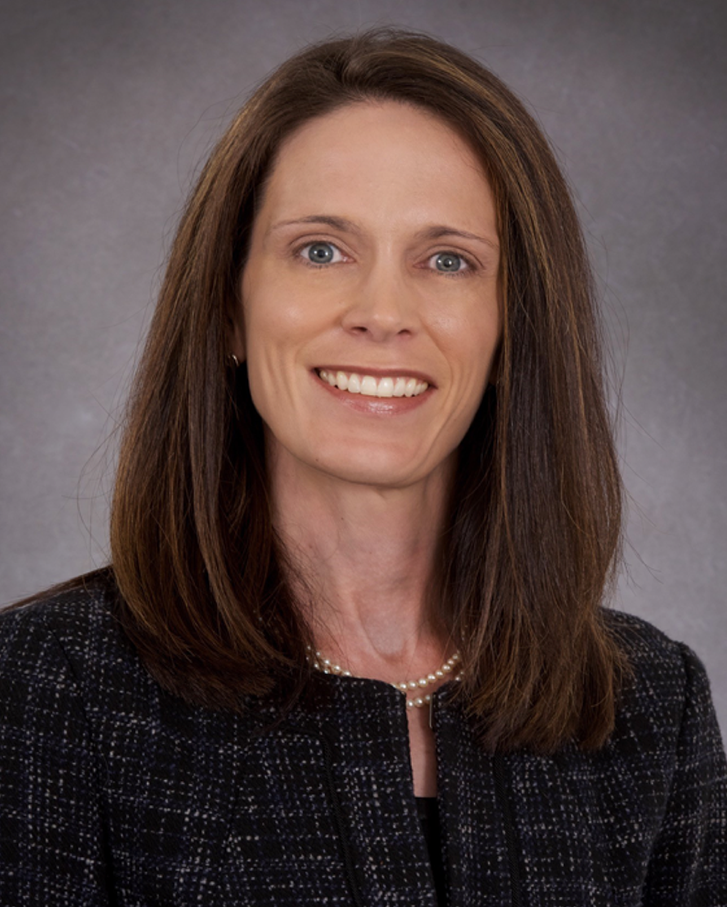 Rebecca Gunnlaugsson, Ph.D.
Chief Information Officer
Rebecca Gunnlaugsson, Ph.D. joined the South Carolina Department of Commerce in May 2022 as Chief Information Officer. In this newly minted role, she will lead the agency's Office of Information Management and Technology which is responsible for effective data management including support systems, as well as reporting and forecasting analytical information to drive operational decision-making and strategic planning.
Bringing more than two decades' experience in consulting and advanced research and IT development principles, Rebecca is an economist specializing in statistical analysis and econometric modeling to develop interactive, visual methods to deliver data-driven insights and recommended policy solutions. Her experience includes serving as a senior technology consultant for Accenture where she was involved in firm-wide business and technology implementations. Rebecca also served at Commerce as the Director of the Division of Research and subsequently the Chief Economist from 2007 to 2011.
In previous roles, she led research teams analyzing economic issues impacting South Carolina and was instrumental in the redesign of the state's Unemployment Insurance system. Rebecca has conducted extensive research on taxation and optimization for long term economic growth, having testified before the 2009 Senate Finance Committee on Unemployment Insurance, the 2010 South Carolina Tax Realignment Commission (TRAC), the 2017 South Carolina House Tax Policy Review Committee, the 2018 Senate Subcommittee for Tax Review and Reform and the 2020 Senate Education Funding Reform Study Committee. Additionally, she served on the 2016 Governor's Local Government Competitiveness Council and currently serves on the South Carolina Retirement Systems Investment Commission Board.
Rebecca holds both a bachelor's and master's degree in mechanical engineering from the Massachusetts Institute of Technology and a doctorate in economics from the University of Michigan.