Meet workforce opportunities in South Carolina
This podcast examines promising practices to meet workforce opportunities, with in-depth conversations about education today, and the many directions in which graduates can begin their journeys. We bring you stories about ever-changing careers, the modern workplace and the skills needed that don't necessarily require four-year degrees. And provide practical advice on how to navigate your graduate a road map to success, along with available resources and funding opportunities available to get them there.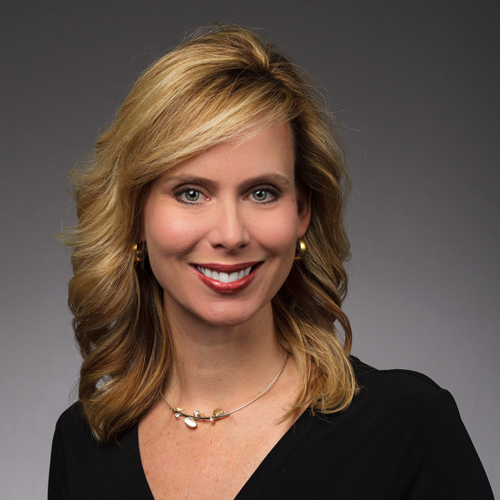 Join our host Hannah Horne, as we chronicle educational choices and careers for young adults today.
Brought to you by
Regional Workforce Advisors
Twelve Regional Workforce Advisors focus on ensuring that South Carolina's workforce continues to be one of the best in the nation. At a time when South Carolina's economy is developing at historic rates, the Regional Workforce Advisors are the state's resource for creating a workforce of the future. These advisors are our go-to team, bridging gaps at the local level between those who educate our students and those in the business community who rely on a talented labor pool.
Resources
Financial Assistance for two- and four-year colleges (applications, FAFSA, etc)
Scholarship Resources
Scholarship specific to Logistics
Health Care occupations, how to get there and quick facts about salaries and education
Other health care resources
Current training opportunities (ask Brad)
For current job opportunities, please visit:
Don't miss an episode
Subscribe with your email to be notified when new episodes and resources for this series are released.