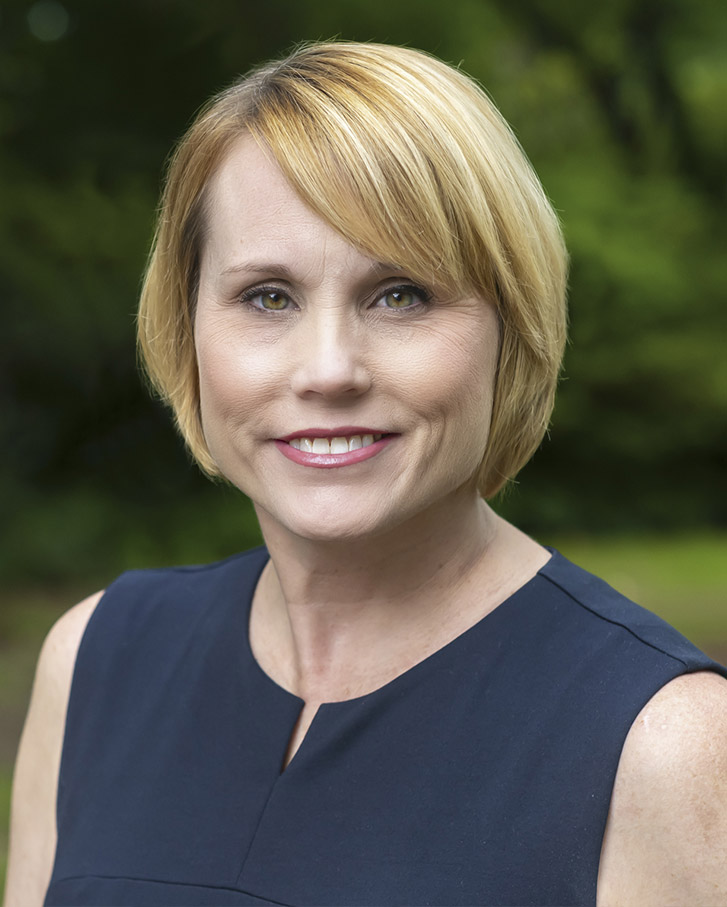 Kelly Coakley
Director of Marketing and Communications
Kelly Coakley joined the South Carolina Department of Commerce as Director of Marketing and Communications in July 2022. She brings more than 10 years of experience guiding and leading communications and marketing efforts for state government agencies.

Kelly comes to S.C. Commerce from the South Carolina Department of Administration (Admin), where she served as the Director of Strategic Communications for more than six years. During her time with Admin, she led the initiative to establish South Carolina's first ever state government recruitment brand, SC Careers. She also collaborated with multiple state agencies to build out content to launch the state's COVID response and revitalization website and social media — accelerateSC.

Kelly's additional experience includes working as a Communications Coordinator for Lexington School District One and as the Public Information Director for the South Carolina Department of Agriculture (SCDA). While at SCDA, she helped market and launch the Fresh on the Menu campaign, which encourages South Carolinians to choose restaurants that utilize Certified SC Grown produce and products.

Kelly is passionate about delivering effective communications and marketing strategies, as well as engaging internal and external audiences through storytelling — an art she crafted while working in television news for 13 years.

During her time in news, Kelly produced newscasts and reported for the FOX affiliate in Louisville, Kentucky, where she covered the Kentucky Derby and the deployment of troops from Fort Campbell to the War on Terror. She also covered stories and anchored newscasts for the NBC affiliates in Greenville and Columbia, South Carolina, including traveling to the Gulf Coast to cover the aftermath of Hurricane Katrina and the nation's capital to tell the story of World War II veterans visiting the World War II monument for the first time.

Kelly graduated cum laude from Stephen F. Austin State University, located in Nacogdoches, Texas, with a Bachelor of Arts in radio/television and a minor in political science. She is also a Certified Public Manager.

Kelly, her husband and their daughter call the Midlands of South Carolina home.