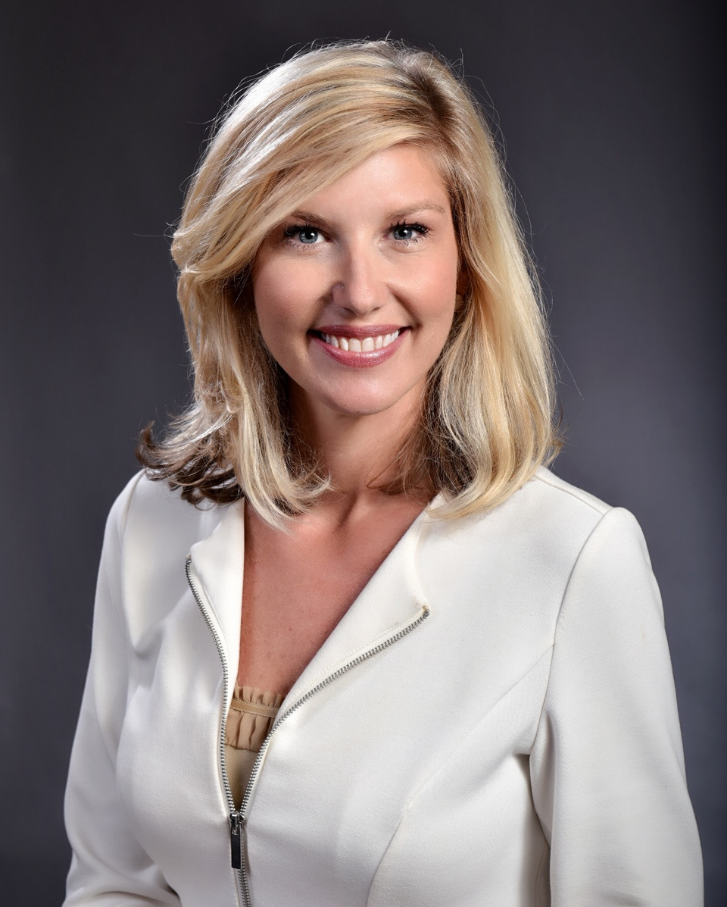 Mandy Brawley
Director of Global Business Development
Mandy Brawley serves as director of the Global Business Development division for the South Carolina Department of Commerce. In her role, she provides oversight for domestic and international recruitment including new industry, the expansion of existing businesses and product development across South Carolina. During Brawley's time with S.C. Commerce, she's managed projects that have produced over 11,000 jobs and more than $2 billion in capital investment in South Carolina.
Prior to joining the S.C. Commerce team, Brawley was a pharmaceutical representative covering South Carolina and parts of Georgia. She moved to South Carolina from her hometown of Biloxi, Mississippi, where she began her economic development career at the Biloxi Bay Chamber of Commerce.
Brawley earned a bachelor's degree in Business Administration from the University of Mississippi in Oxford, Mississippi. She is a graduate of the Advanced Economic Development Leadership Program and earned a Master Practitioner certification. Additionally, she has attended the Basic Economic Development course at the University of North Carolina in Chapel Hill, North Carolina.
She is married to William Brawley, II, a native of Irmo, South Carolina. They have two daughters, Stella and Bette.