Headquarters:
Samsung Electronics Co., Ltd.
Link:
https://www.samsung.com/us/
Products and Services:
Washing machines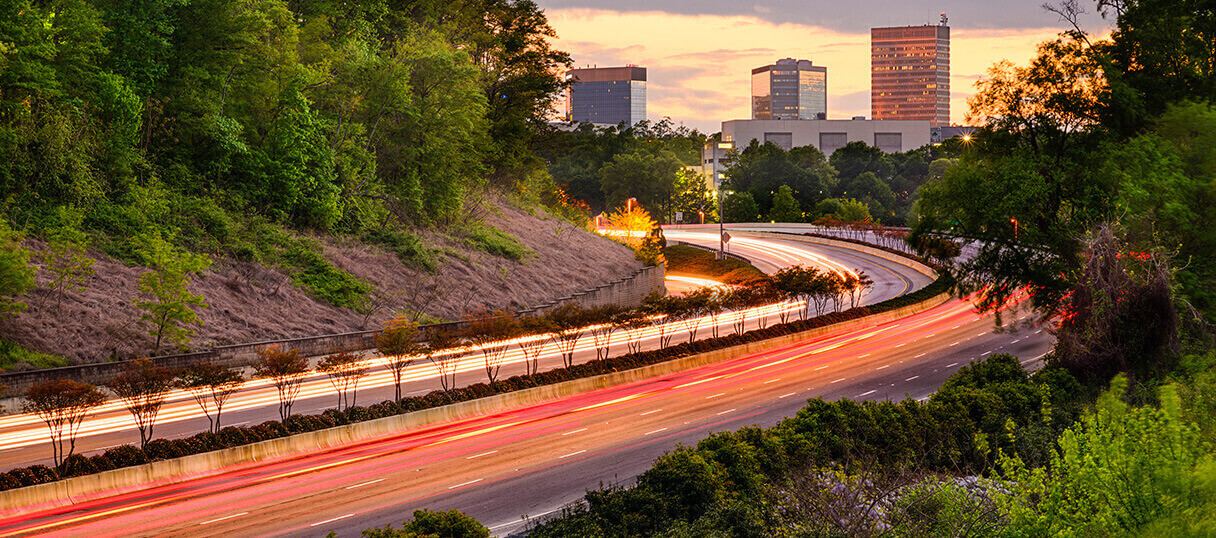 "For nearly 40 years, Samsung has steadily expanded our operations in the United States, creating thousands of jobs and investing billions of dollars in cutting-edge manufacturing facilities, research and development. With this investment, Samsung is reaffirming its commitment to expanding its U.S. operations and deepening our connection to its American consumers, engineers and innovators who are driving global trends in consumer electronics."

Samsung Electronics America former President CEO Tim Baxter, 2017
History
Established in 1969 and employing nearly half a million people worldwide, Samsung has transformed the worlds of TVs, smartphones, wearable devices, cameras, digital appliances, network systems and more. Over the last 40 years, Samsung Electronics' U.S. subsidiary, Samsung Electronics America, has steadily expanded its footprint in the U.S., creating thousands of high-skilled jobs and investing in cutting-edge manufacturing.
Case Study
In 2017, Samsung announced its new state-of-the-art home appliance manufacturing facility in Newberry County, SC with an initial investment of $380 million creating almost 1,000 jobs. Samsung specializes in the production of a wide variety of consumer and industry electronics, including appliances, digital media devices, semiconductors, memory chips, and integrated systems.
One year later Samsung revealed its plan to open a cutting-edge customer care center in Greenville County. Established in partnership with Alorica, one of the world's leading platforms for customer interactions, the new Connected Customer Care Center brings 400 additional jobs in the region. This new facility is part of Samsung's continued efforts to deliver exceptional customer care at more touchpoints throughout the United States and ensures that critical support systems are in place as consumers increasingly move toward integrated connectivity between Samsung products and services. It will include two advanced training centers for on-site agents, a showcase of the latest Samsung products across all categories, a private and secure video chat support area and a connected living lab with Samsung and competitive products.
Community Spotlight
There are more than 80,000 veterans living in South Carolina, and as Samsung's presence in the state grows, the company is focused on giving back to those who gave so much, including:
Supporting Harvest Hope to deliver shelf-stable food to local veterans;
Partnering with local American Legion chapters in Newberry County to host annual Veteran's Day meals for local veterans and their families, and;
Investing a half-million-dollars' worth of cash and equipment for the Fisher House Foundation to provide to outfit their facilities.