We're ranked highly for low labor costs and workforce development programs by Area Development magazine.
With low corporate tax rates and competitive wages, SC's job market has consistently outpaced national growth levels.

Regional Workforce Advisors
Twelve Regional Workforce Advisors focus on ensuring that South Carolina's workforce continues to be one of the best in the nation. At a time when South Carolina's economy is developing at historic rates, the Regional Workforce Advisors are the state's resource for creating a workforce of the future. These advisors are our go-to team, bridging gaps at the local level between those who educate our students and those in the business community who rely on a talented labor pool.
Regional Workforce Advisors Helping Business
Partnering with schools to develop a workforce for industries, including apprenticeships and job shadowing experiences
Relaying information to educators about workforce needs
Bridging the gap between workforce needs and workforce development
Advocating industry needs inside the education system
Reaching students, educators and parents to relay information about job descriptions, salaries and general information about industry
Serving as a support system for the emerging workforce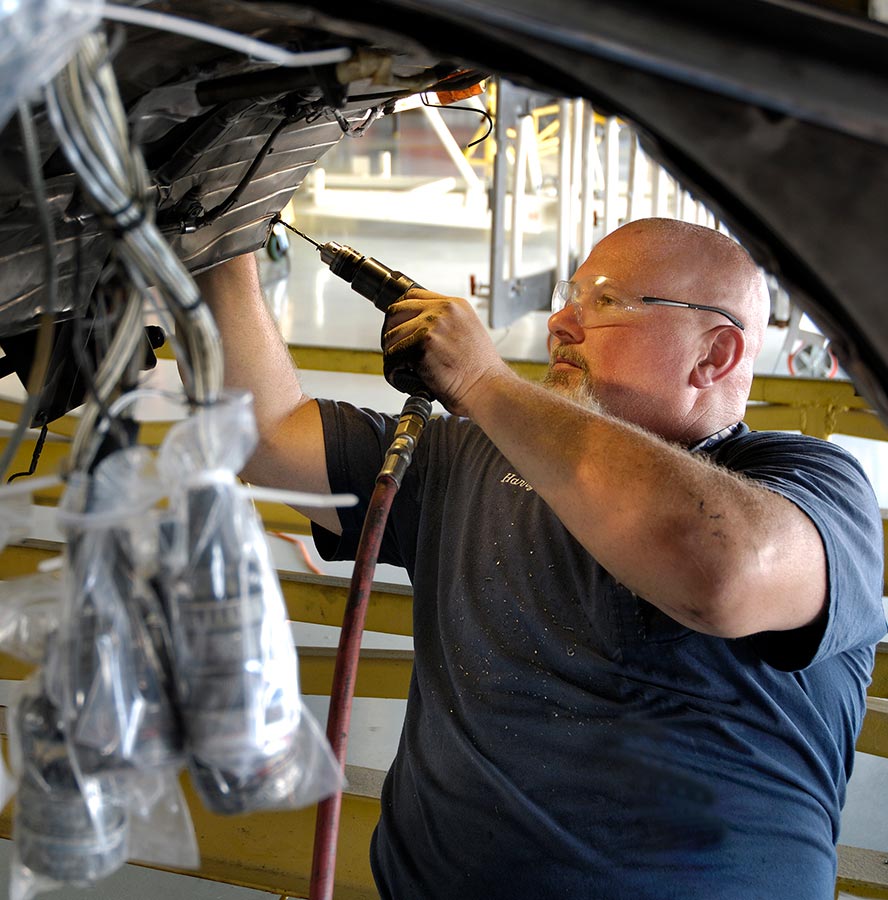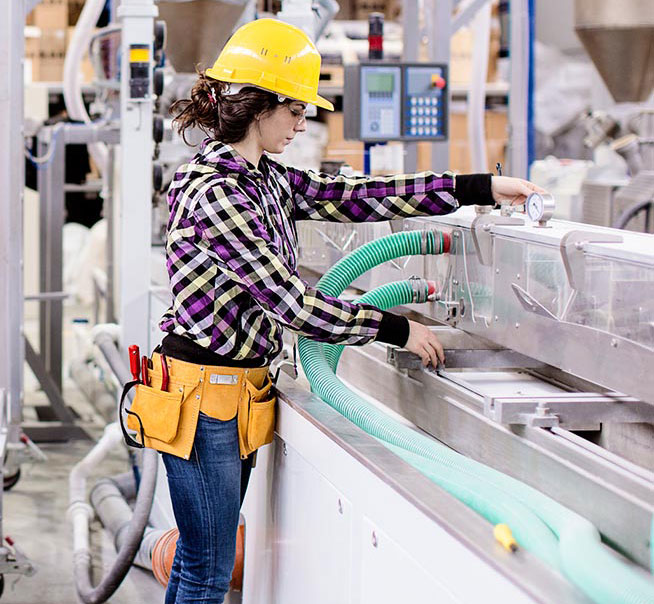 Regional Workforce Advisors Helping Educators
Providing suggestions to make learning relevant to workforce needs
Connecting educators and industry leaders for collaborative problem solving
Communicating South Carolina industry workforce needs
Providing suggestions for workforce development, college, and career preparation in curriculum
Providing information on professional development related to college and career readiness based on employer feedback
Regional Workforce Advisors Helping Students, Parents and Adult Learners
Providing opportunities for students to interact with industry leaders and businesses, including apprenticeships and job shadowing opportunities
Connecting students to future employment opportunities and higher education
Guiding students in workforce preparation, including career transition advice, and work ready skill development
Informing students and parents of opportunities and career facts