South Carolina is advancing America's clean energy transition
The SC Nexus for Advanced Resilient Energy (SC NEXUS), led by the South Carolina Department of Commerce, aims to be a global leader in advanced resilient energy by developing, testing, and deploying exportable electricity technologies. SC NEXUS will leverage the region's dynamic and growing manufacturing base, superior research capabilities, and demonstrated record of public-private collaboration to innovate and commercialize emerging energy storage materials and manufacturing techniques, including a demonstrative microgrid implementation that integrates renewable energy and storage into the state's electricity systems. In doing so, SC NEXUS seeks to strengthen domestic manufacturing and national energy security while developing exportable, high-demand products and tools critical to the national and global advanced energy supply chain.
SC NEXUS – A Federally Designated Tech Hub
In October 2023, the U.S. Department of Commerce's Economic Development Administration (EDA) designated SC NEXUS as one of 31 Regional Technology and Innovation Hubs (Tech Hubs).
SC NEXUS' geographic focus on South Carolina's Midlands and Upstate regions includes 60%+ of the state's distressed counties.
The Tech Hubs Program invests directly in regions with the assets, resources, capacity, and potential to transform into globally competitive innovation centers in approximately 10 years. This program catalyzes the creation of good jobs for American workers at all skill levels, equitably and inclusively.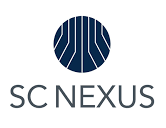 Bringing funding, infrastructure,
and jobs to SC
A Tech Hubs Designation is a strong endorsement of the SC NEXUS region's plan to supercharge a critical technology ecosystem and become a global innovation leader during the next decade, creating jobs and improving opportunities for South Carolinians while helping to secure the nation's economic and national security priorities.
Substantial federal grant funding
With the Tech Hubs designation, SC NEXUS is eligible to apply for funding made available through the bipartisan CHIPS and Science Act of 2022, which authorized $10 billion over five years for the Tech Hubs effort, with a first round of $500M currently available. Learn more.
Infrastructure development
The EDA will work with SC NEXUS and other Tech Hubs to close infrastructure gaps in rural and distressed communities, helping provide reliable, affordable energy and broadband access in their regions as needed.
Workforce growth and development
Of the long-term jobs created by SC NEXUS, the consortium aims to source more than 40% of jobs from underserved and rural communities. SC NEXUS' geographic focus on South Carolina's Midlands and Upstate regions includes 60%+ of the state's distressed counties.
Submit assets and preliminary project concepts
SC NEXUS is now eligible to apply for Phase 2 federal funding, which will award implementation grants between $40-$75 million each to at least five Tech Hubs who were awarded designation in Phase 1.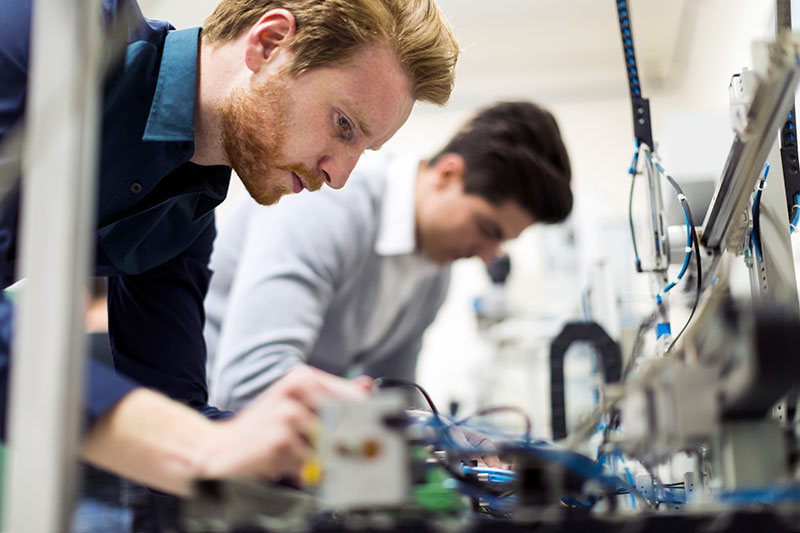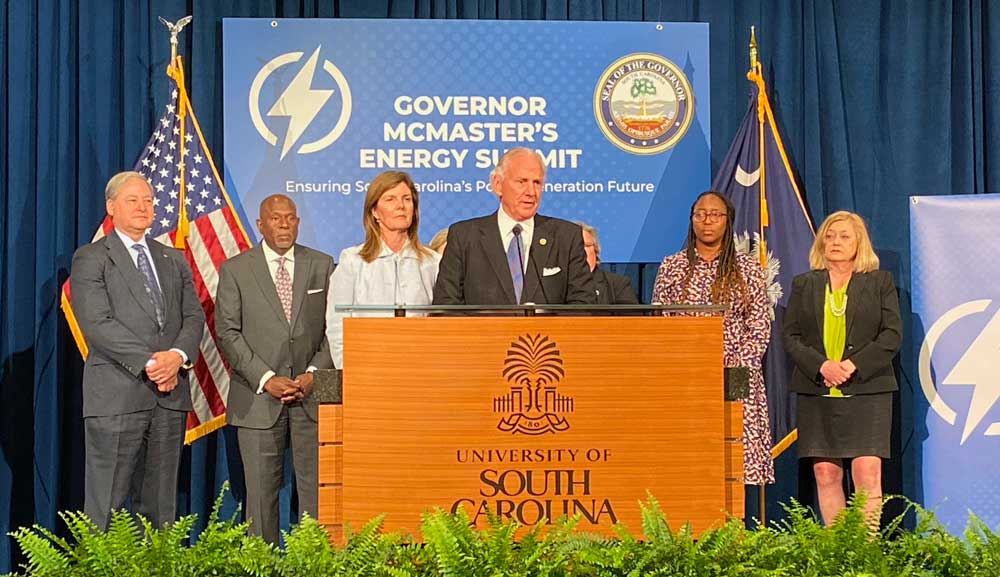 Securing South Carolina's
energy future
Pursuing the Tech Hubs designation is in line with Governor Henry McMaster's Executive Order 2023-18, designed to secure South Carolina's energy future. Related efforts will complement and reinforce the work of powerSC, which the executive order established. Additionally, SC NEXUS has garnered support from South Carolina's entire federal legislative delegation, as well as key leaders from the South Carolina House and Senate.
The power of working together
A public and private consortium led by S.C. Commerce, SC NEXUS currently consists of more than 35 members, including seven core members. In addition to S.C. Commerce, the initial, core members are Savannah River National Lab, Clemson University, South Carolina Council on Competitiveness (SC Competes), South Carolina State University, South Carolina Technical College System, and the University of South Carolina.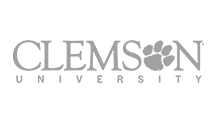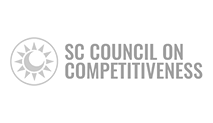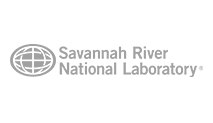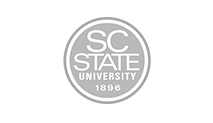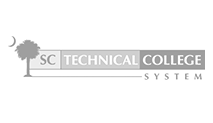 Photo credit: https://news.clemson.edu/researchers-work-to-develop-safer-alternatives-to-complement-lithium-ion-batteries/
Connect to learn more about SC NEXUS.