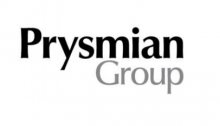 Parent Company:
Prysmian Group
Employees:
Approximately 21,000 worldwide and approximately 780 in South Carolina.
Products and Services:
A world leader in the energy and telecom cables and systems industry.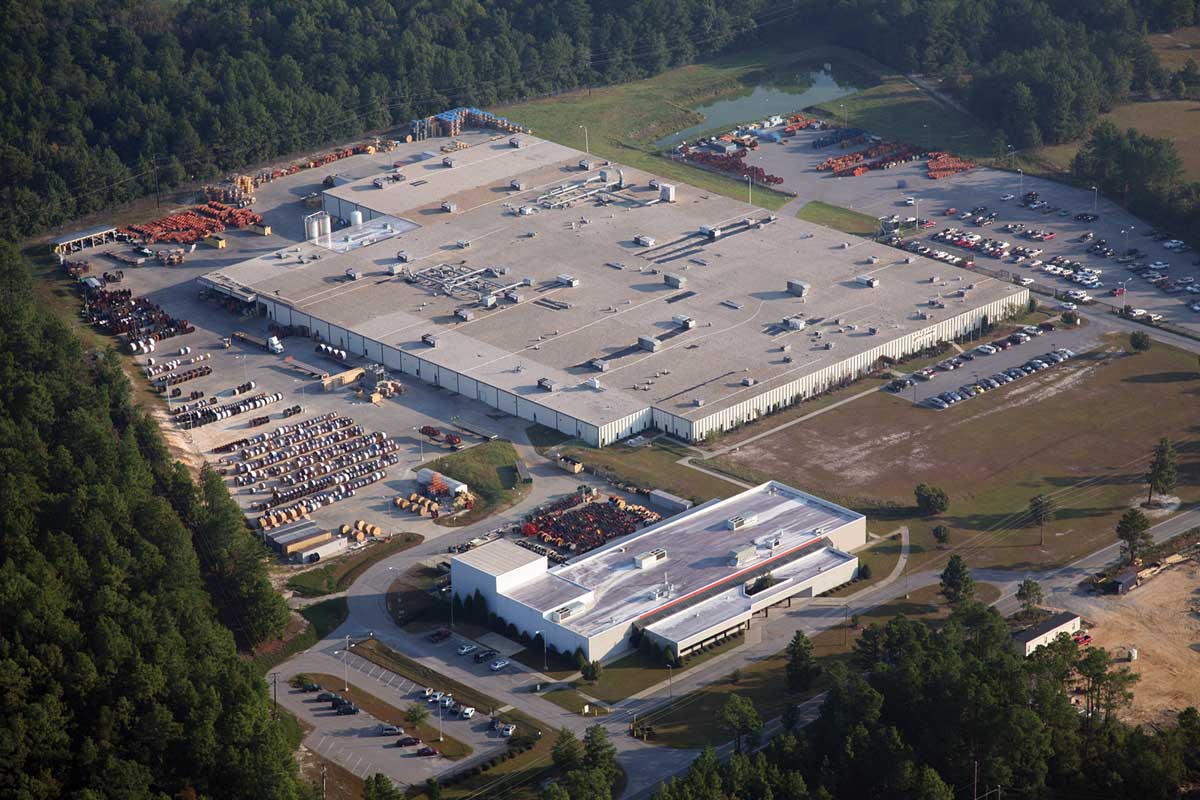 "The Midlands region not only offers a wealth of employment opportunities in a family-friendly setting, but also the unique South Carolina lifestyle that is hard to match, with proximity to both the coast and the mountains. Engineers are joining our company from the top schools in the region, and we bring together top local, national and international professionals in the work environment. Overall, the people who come to live here are happy – especially those who have a family – because our state is very family-friendly."

Hakan Ozmen, Prysmian Group North America CEO
South Carolina's talent pool and logistics assets help Prysmian lead the global cable industry.
Prysmian came into existence following the acquisition of Pirelli cable business by Goldman Sachs in 2005. With that move, Prysmian took control of Pirelli's existing facilities in Lexington, SC, effectively establishing its North American headquarters in South Carolina. Then, in 2011, the company acquired Draka and merged to become the Prysmian Group, a global leader in the cable business.
Although its Lexington facilities had already been in operation for years, Prysmian Group made the strategic decision to establish its North American headquarters in South Carolina because of the state's business-friendly environment, skilled workforce and supportive local and state governments.
Over the years, South Carolina's manufacturing industry has grown drastically, creating a manufacturing ecosystem that has cultivated a robust, talented workforce. Now employing approximately 780 associates in the Palmetto State, Prysmian has benefited from that large workforce.
The company has also benefited from South Carolina's logistics assets. One of the key advantages of doing business in the Palmetto State is the accessibility it provides to other markets – both domestic and international. From its port infrastructure to its expansive network of interstate highways, South Carolina offers easy access to other regions of the United States, as well as foreign markets.
Because of these assets, Prysmian continues to invest and succeed in South Carolina. In 2017 alone, the company announced nearly $30 million in investments in its Abbeville and Lexington County facilities, as well as the attainment of a new $300 million contract with Verizon.
Successes in SC
Prysmian built the first vertical continuous vulcanization line in North America at its Abbeville, SC, plant, which produces insulated high voltage cables.
The firm was recently awarded a $300 million contract with Verizon to support the development of its 5G network, which will be supported by the company's Lexington facility.
In 2017, Prysmian Group announced a $15 million expansion of its Lexington facility, leading to the creation of 30 new jobs over the next 5 years. Upon completion, the Lexington facility will be the highest producer of fiber cable in the world for Prysmian Group.
Prysmian Group is expanding its 53,000-sq. ft. Research & Development Center in Lexington to make way for a new Prysmian Group Academy, the company's network of corporate education facilities designed to enhance the potential of professionals via specialized programs
Ready to grow your advanced manufacturing business in South Carolina?