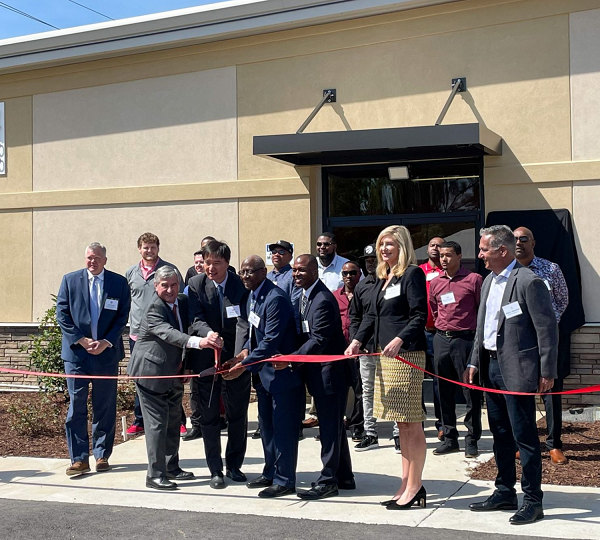 The Richland County community celebrated the grand opening of its newest manufacturer Miwon Specialty Chemical Co. USA on Tuesday. Miwon Specialty Chemical Co. USA's new 65,000-square-foot-facility – located in Pineview Industrial Park – is the South Korean-based company's first U.S. manufacturing operation.
Company officials, local leadership and community members celebrated Miwon at a grand opening ceremony and ribbon cutting. S.C. Commerce Global Business Development Director Mandy Brawley had the opportunity to speak at the celebration and congratulate the company on its new operation.
The Miwon brand is synonymous with quality specialty chemical manufacturing of raw materials around the world.