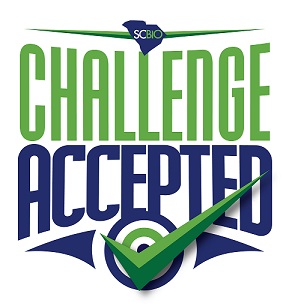 With an annual economic impact of more than $11 billion, the life sciences sector has become one of South Carolina's top industries. Thanks to the state's talented and innovative workforce, cutting-edge research institutions and world-class hospital systems, life sciences employs more than 43,000 professionals across the state. 
To discuss the future of this burgeoning sector, as well as how to best advance life sciences in S.C., the S.C. Biotechnology Industry Organization (SCBIO) is hosting SCBIO 2022. Taking place February 22-24 in Charleston, the annual event will feature extensive networking opportunities, innovation updates and strategic discussions with leaders from a broad spectrum of life sciences industries including: medical devices; bio-manufacturing; drug discovery; pharmaceuticals; diagnostics and testing; and more. 
Themed Challenge Accepted, the conference attracts hundreds of industry leaders, executive, government officials and supporters each year. Registration is currently underway. Click here to learn more.