Global Recycling Day may only come once a year, but in South Carolina, impactful recycling work is happening daily. In advance of Global Recycling Day 2022 (Friday, March 18), SC Commerce and the Recycling Market Development Advisory Council (RMDAC) unveiled its RMDAC 2021 Annual Report, featuring record-setting industry figures.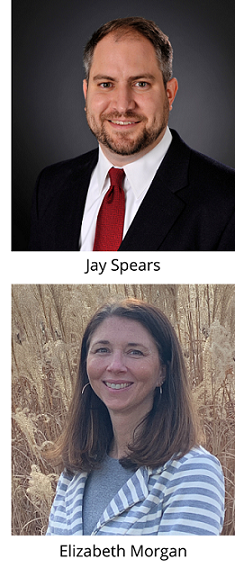 Recycling is currently a $13 billion industry in South Carolina. 2021 saw six major expansions or new investments in the recycling industry, $522 million in capital investments – up 338% from the previous year. Impressively, in 2021, one out of every $11 invested in South Carolina went to a recycling investment. 
The recycling industry is continuing its steady upward trajectory, bolstered by companies increasingly moving toward green and sustainable operations. We're proud to help companies achieve those sustainability goals by facilitating recycler connections throughout the state.
RMDAC leadership is also growing – RMDAC leadership recently welcomed two councilmembers: Elizabeth Morgan, an environmental educator with the city of Rock Hill, and Jay Spears, director of standards and regulations at Continental Tire Americas. 
Throughout the year, the RMDAC leadership supports the economic growth of South Carolina's recycling industry through:
Building recycling markets;
Increasing material recovery; and
Promoting the recycling value chain.