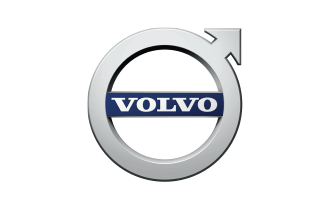 Products and Services:
The plant is the production home of the all new S60 mid-size sedan, and it will produce the next generation XC90 sport utility vehicle around 2022. With the two car lines, the plant has the capacity to produce up to 150,000 cars annually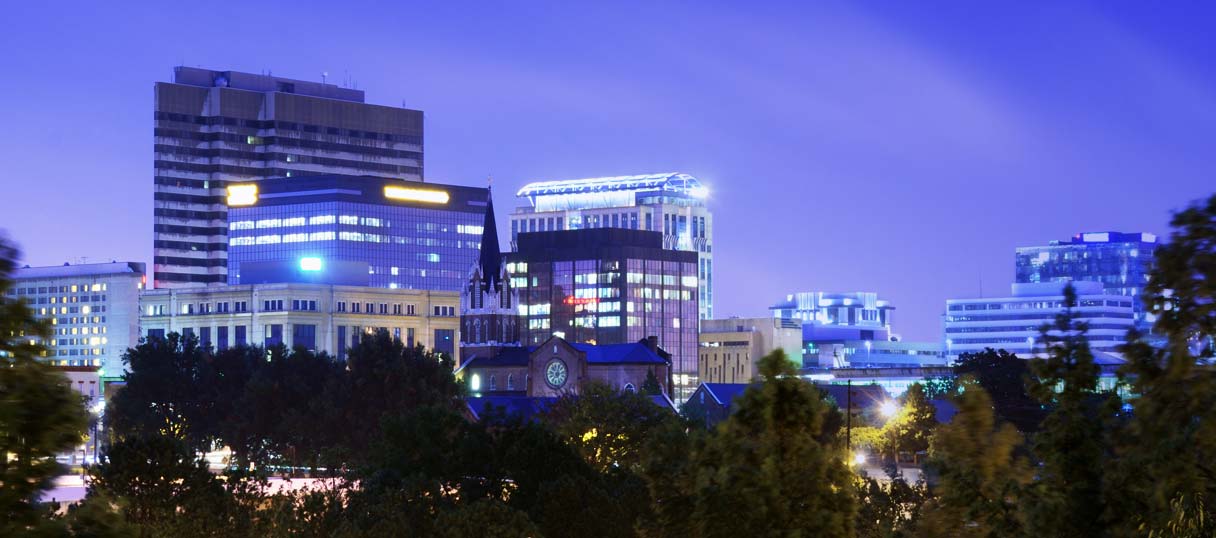 "We are proud to bring these new growth opportunities to Ridgeville and continue to grow our presence in the United States."

- Anders Gustafsson, Senior Vice President, Volvo Car Americas and President and CEO, Volvo Car USA
History on Volvo
Volvo has been in operation since 1927. Today, Volvo Cars is one of the most well-known and respected car brands in the world with sales of 465,866 in 2014 in about 100 countries. As of December 2014, Volvo Cars had over 25,000 employees worldwide. Volvo Cars head office, product development, marketing and administration functions are mainly located in Gothenburg, Sweden. Volvo Cars of North America is based in Rockleigh, New Jersey. The company's main car production plants are located in Gothenburg (Sweden), Ghent (Belgium) and Chengdu (China).
Case Study
In 2015, Volvo Cars announced their first manufacturing facility in Berkeley, South Carolina making it the first manufacturing facility in the Western hemisphere. The new $500 million manufacturing plant highlights the attraction of the United States as a location for high-technology manufacturing.
The plant is expected to create 2,000 new jobs over the next decade and up to 4,000 jobs by 2030. To meet their initial goals/ continue their success in 2017, Volvo Cars announced their additional investment of $520 million in its Berkeley County operations and creating 1,910 new jobs. This additional commitment adds to the company's initial 2015 announcement and brings the collective total to more than $1 billion in investment and 3,900 jobs, respectively.
In 2021 Volvo Cars announced they will invest an additional $118 million into the Berkeley County plant. plant to build the Polestar 3 on the Volvo Car Group's next generation electric architecture, under contract for its affiliate, Polestar Cars. Polestar is the Swedish electric performance brand co-founded by Volvo Cars and Geely Holding in 2017. The Berkeley plant currently produces the Volvo S60 luxury sedan for U.S. and export markets. The fully electric Polestar 3 will join the S60 and the next generation of electrified Volvo Cars coming out of the same facility. This expansion brings the total Volvo Cars investment in South Carolina to more than $1.2 billion
Community Spotlight
To be a good neighbor in the Lowcountry's neighboring communities, Volvo Cars partnered with local community leaders from Berkeley, Dorchester and Charleston Counties to build strong, sustainable, mutually beneficial relationships between the two and their neighbors both now and into the future. These leaders serve as a community advisory group, representing the environment, education, residents and small businesses. They will also help shape the way Volvo Cars invest in communities in the Lowcountry. Additionally, the development of the Camp Hall site will lead to the preservation, restoration and enhancement of more than 1,500 acres of wetlands in a critical, neighboring watershed that is a priority of Audubon South Carolina.
Successes in SC
Volvo Car USA broke ground in September 2015 on its first U.S. factory in Berkeley County. In September 2017, the company announced plans to add a second assembly line.
The facility site includes an 88,000-square-foot office complex housing a research and development center, a training center, management offices and a regional sales office.
The Berkeley County, South Carolina factory officially opened in June 2018 and became the global production home of the S60 Sedan. Production of the XC 90 will begin in 2022.
The facility will eventually manufacture more than 150,000 cars per year and majority of those cars will move by train on a new rail line being built by state-owned Palmetto Railways.
To date, Volvo Cars has invested more than $1 billion at its only North American manufacturing site. The facility is expected to contribute approximately $5.0 billion in total economic output on an annual basis.
Volvo Car currently employs 1,500 people in South Carolina.