Parent Company:
Red Ventures
Headquarters:
Indian Land, SC (Founded in 2000)
Employees:
Approximately 3,600 employees
Products & Services:
Technology-driven marketing and sales company.
"Attracting and retaining the best talent requires a purposeful – and continued – focus on creating an environment that celebrates collaboration. Our collaboration with the state of South Carolina and its skilled workforce positioned us well to compete and retain the best talent."

Ric Elias, CEO of Red Ventures
Citing South Carolina's globally-competitive business structure and dependable workforce, Lancaster County-based Red Ventures is finding success in the Palmetto State.
Founded in 2000, Red Ventures is the country's largest technology-enabled platform for growing sales by optimizing multi-platform customer experiences. Red Ventures' expertise spans across multiple industries including home services, energy, financial services insurance and software. In 2009, the company decided to establish operations in South Carolina by locating its corporate headquarters in Lancaster County. Since that time, the firm has expanded its Palmetto State operations multiple times and today employs approximately 3,000 workers at the facility. In 2015, Red Ventures announced a $90 million investment to expand its Lancaster County campus and generate 1,500 new jobs, increasing the company's employee capacity to 4,500.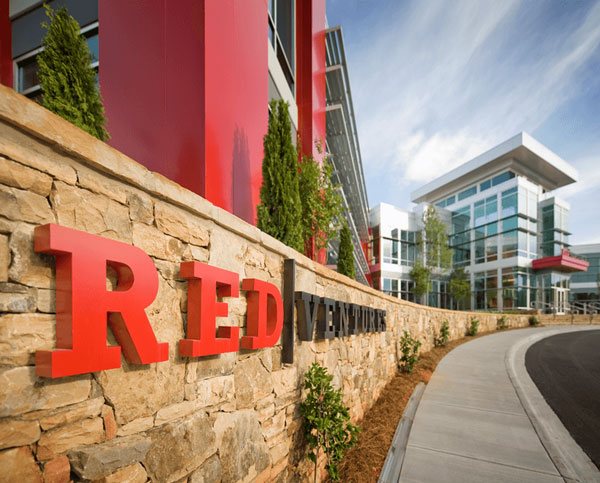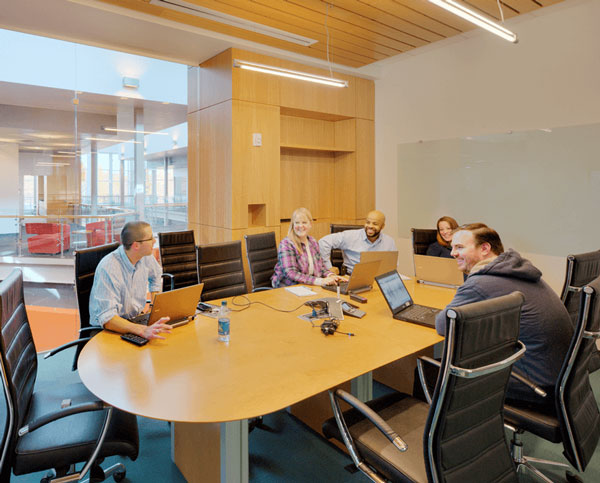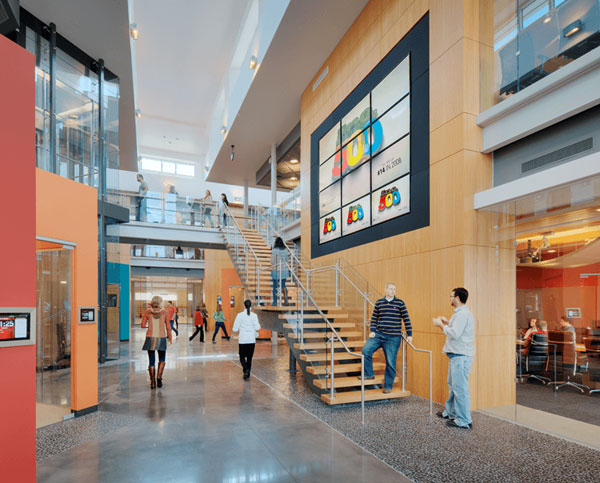 Successes in SC
In 2013, the company announced significant new partnerships with nationally-recognized brands, including AT&T, Verizon and National General Insurance.
In 2014, due in large part to its rapidly growing headquarters operation in Lancaster County, Red Ventures hit the 2,000 employee mark for the first time.
In November 2015, after only being in South Carolina for six years, Red Ventures broke ground on a 300,000-square-foot expansion of its Lancaster County corporate headquarters campus.
Ready to grow your Office business in South Carolina?