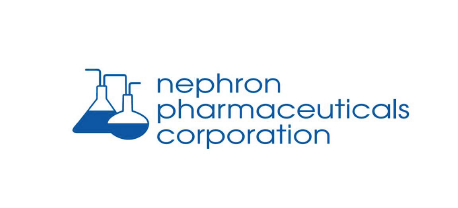 Parent Company:
Lou and Bill Kennedy
Products and Services:
Manufacturer of sterile inhalation and 503B outsourcing medications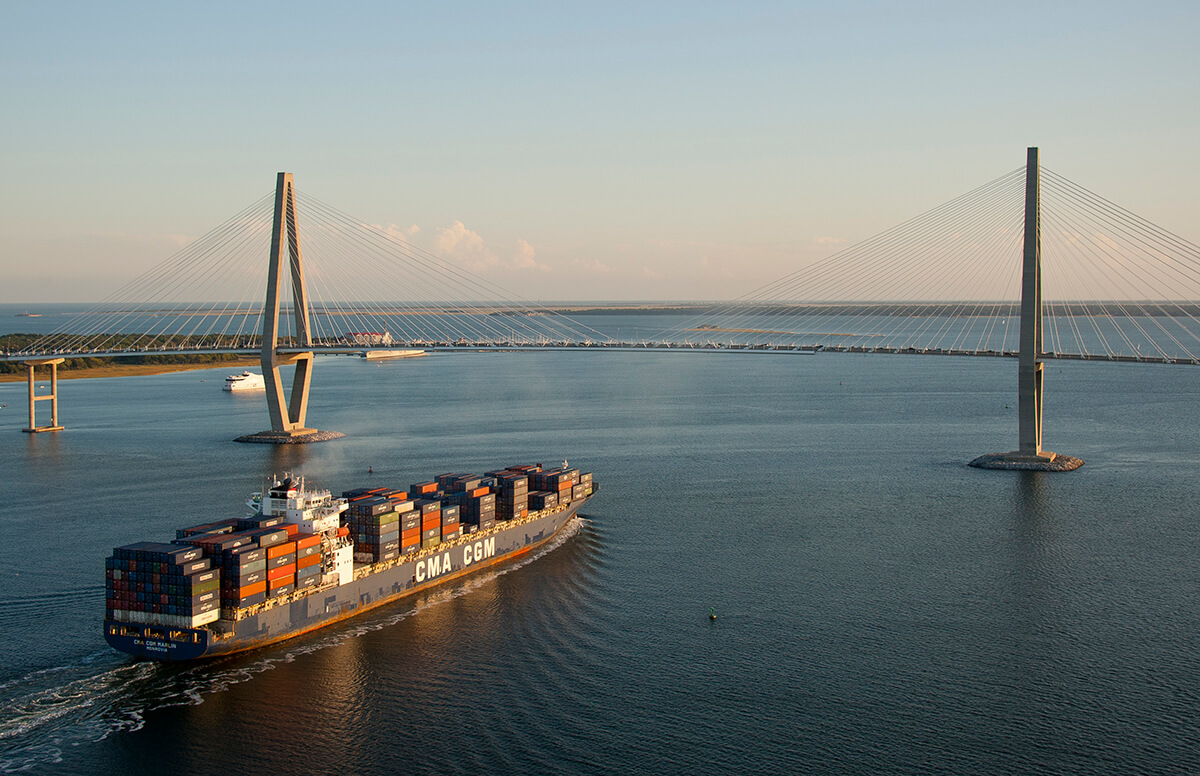 "The Nephron family is extraordinarily grateful for the opportunity to grow in South Carolina. Thanks to our partnerships with state and local officials, and the trust they have placed in us, we have been able to provide life-saving medications to patients around the world and establish ourselves as the global leader in what we do. We are proud of these achievements and more, and we know our best days are ahead of us. That is what makes this latest announcement so special."

Nephron Owner & CEO Lou Kennedy
History
In 1997 Nephron Pharmaceutical Corporation (Nephron) received FDA approval for their first product albuterol inhalation solution, and then began helping patients gain access to affordable medication so they could breathe easier. Over twenty years later Nephron is a world-wide leader in manufacturing generic respiratory medications. The company's products are available to retail pharmacies, hospitals, home care companies, long term care facilities, mail order pharmacies and various other customers.
Case Study
In 2011, Nephron Pharmaceutical Corporation announced its relocation for its new operations in Lexington County, SC. The $313 million facility was constructed in West Columbia and over 600 employees were hired. Six years later in 2017, the company announced an additional investment of $12.5 million expansion to add 36,000 square feet of manufacturing space. This expansion is a result of tremendous growth in Nephron's 503B Outsourcing Division and their existing respiratory therapy drug portfolio. The Outsourcing Division of Nephron is one of the fastest growing 503B facilities in America. In 2020, Nephron expanded once more with an investment of $215.8 million bringing their total commitments to more than $500 million in SC.

Success in SC
December 2017 – Nephron announced plans to expand its West Columbia facility, adding an additional 36,000 square feet of manufacturing space for its 503B Outsourcing Division (one of the fastest growing 503B facilities in America).
2017 – Awarded Global Facility of the Year – Honorable Mention by the International Society of Pharmaceutical Engineering.
May 2019 - Nephron introduced the formation of their educator program, employing nearly 900 teachers to assist with company operations. Teachers are paid $21 an hour working specifically on the 503B outsourcing division.
August 2019 - Clemson University announced its plan to partner with Nephron to develop a robotic solution for syringe filling automation.
July 2020 – Nephron announces a second expansion in less than 5 years, investing $215.8 million.
March 2020 - In response to the COVID-19 pandemic the company increased production of its first-line protocol respiratory drug therapies needed for COVID-19 patients by 50% and launched a new manufacturing line to meet demands across the country. The company also produced hand sanitizer for health care professionals and first responders. The company opened a certified diagnostics lab and began COVID testing of employees and others across South Carolina.
January 2021 – Nephron and the University of South Carolina unveil a new robot, Smithers. Smithers was developed to improve productivity by pre-filling syringes with injectable medicines.
February 2021– Nephron began providing COVID vaccines to employees and others across South Carolina.