Parent Company:
Movement Mortgage, LLC.
Headquarters:
Fort Mill, SC
Link:
Employees:
More than 4,000 employees with 650+ locations across 47 states.
Products and Services:
Fast-growing mortgage bank.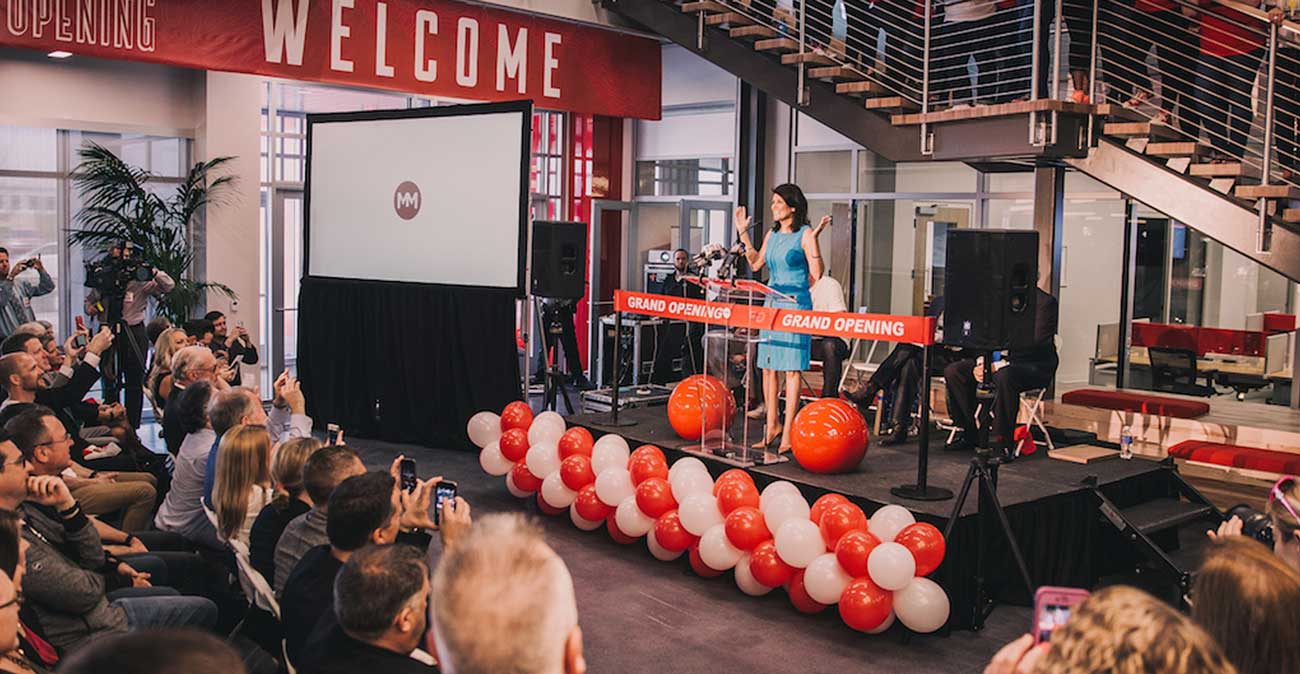 "As Movement Mortgage works toward our goal of financing 10% of new home loans in the United States in the next ten years, we need national headquarters that give us room to grow while maintaining the high levels of employee care, customer service and community investment that define us. Lancaster County, South Carolina, provides that room to grow, and we look forward to calling the region home."

Casey Crawford, Co-founder and CEO of Movement Mortgage, 2015
One of nation's fastest-growing mortgage lenders establishes headquarters, finds success in South Carolina.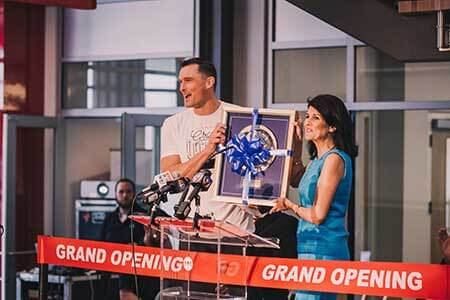 Founded in 2008 by Casey Crawford, a former Carolina Panthers tight end, and his business partner Toby Harris, Movement Mortgage has grown tremendously in its first decade of business. Upon its inception, the company employed four workers. Today, the firm's total employment exceeds 4,000. As one of the nation's top 10 private mortgage banks, Movement Mortgage has licensed operations in 47 states. <
Rapid growth since its founding in 2008 gave Movement several operations centers bursting at the seams with no room to expand. Company leaders wanted a centralized, built-to-suit headquarters office where leadership, corporate support and mortgage operations would be together with room to grow. South Carolina's workforce, quality of life, available real estate and economic development programs — all located just a few miles from existing leased offices in Charlotte, NC — provided the best location for a new, permanent home. The state's business-friendly environment and major emphasis on customer service matched Movement's DNA as a growing company with an emphasis on innovation and service.
The company's new Lancaster County corporate headquarters is built on 24 acres with room for a second building as part of a growing campus. With construction of a new 104,000 square-foot headquarter building; Movement Mortgage consolidated several offices and relocated its corporate headquarters which had spread between Charlotte, NC and Virginia Beach, VA. The consolidation allowed the company to increase efficiency and productivity, while allowing Movement Mortgage to continue promoting its unique work culture and founding vision, which states: "We exist to love and value people by leading a movement of change in our industry, corporate culture and the communities in which we live and work."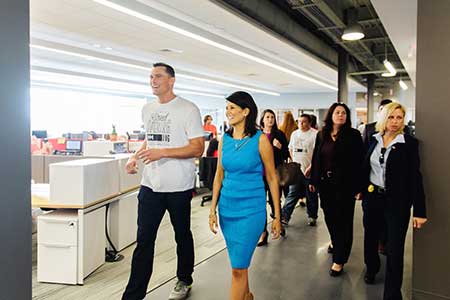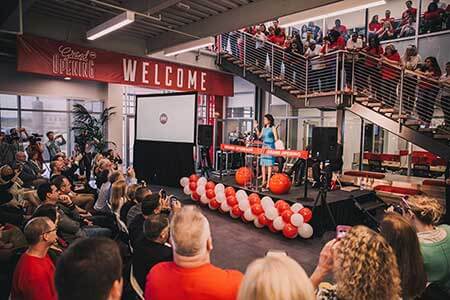 Successes in SC
Movement Mortgage announced its decision to establish corporate headquarters in South Carolina in January 2015.
On March 11, 2016, Movement Mortgage held the official grand opening of its new Lancaster County operations.
With an annual loan volume of $13 billion, the company served approximately 59,000 customers in 2017.
Ready to grow your Office business in South Carolina?