Headquarters:
Fort Lawn, SC (Founded in 1959)
Link:
Employees:
87 total: 83 domestic and four foreign
Products and Services:
Textile dyeing and finishing machinery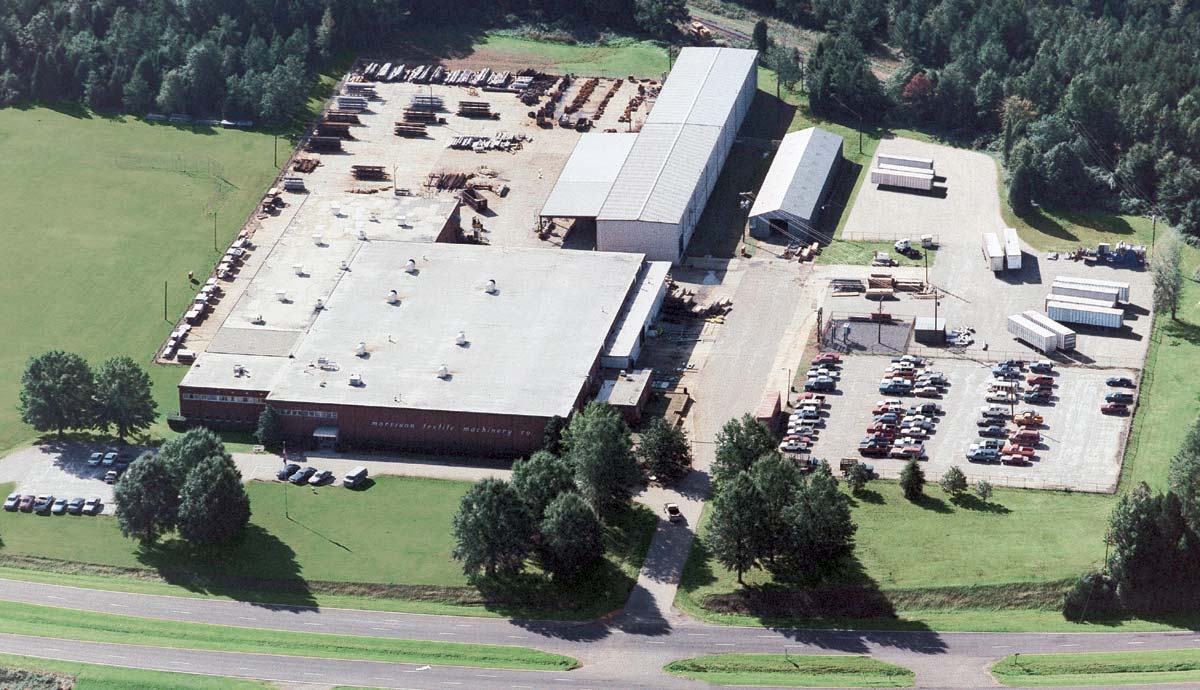 "We have had a core of export business almost since our inception. Over the past few years, export sales have grown to account for more than 80 percent of our total sales, enabling us to sustain jobs and even expand our workforce."

Jay White, Morrison Textile Machinery Company President
Family-owned Morrison Textile Machinery Company helps South Carolina expand its export activity.
When Morrison Textile Machinery Company, a global leader in the production of machinery for the dyeing and finishing of textiles, was founded, the economic climate of the Palmetto State was much different than it is today. At that time, South Carolina was a leader in agriculture and textile manufacturing. Six decades later, the state's manufacturing industry has become much more diverse and advanced. This includes South Carolina's textiles sector, which is now high tech.
In this ever-changing economic landscape, Morrison Textile Machinery has done more than survive; it has thrived. The company has been able to successfully keep up, adjusting its product offerings to meet the needs of its clients. This vision and flexibility have allowed the firm to expand its customer base. Today, Morrison Textile Machinery sells its products in more than 35 countries across the globe.
Recognizing the significant opportunities that exist beyond the borders of the United States, Morrison Textile Machinery developed a network of agents in 27 countries, helping make them the top supplier in their niche market. Additionally, the company has benefited from SC Commerce's Export Incentives program. By utilizing that program, Morrison Textile Machinery has participated in trade shows in three different countries over the last three years. As a result, the company has been able to establish relationships with clients in new markets, as well as strengthen existing ones. Among Morrison Textile Machinery's newest markets are Bangladesh and Uzbekistan.
Successes in SC
In 2016, US Secretary of Commerce Penny Pritzker presented Morrison Textile Machinery Company with the President's "E" Award for Exports – the highest recognition any U.S. entity can receive for making a significant contribution to the expansion of US exports.
In 2018, JH Global received an Export Achievement award from SC Commerce.
Ready to grow your small business in South Carolina?