Headquarters:
Hilton Head Island, SC (Founded in 1997)
Products and Services:
Solid-state lasers and components for medical, industrial and defense applications.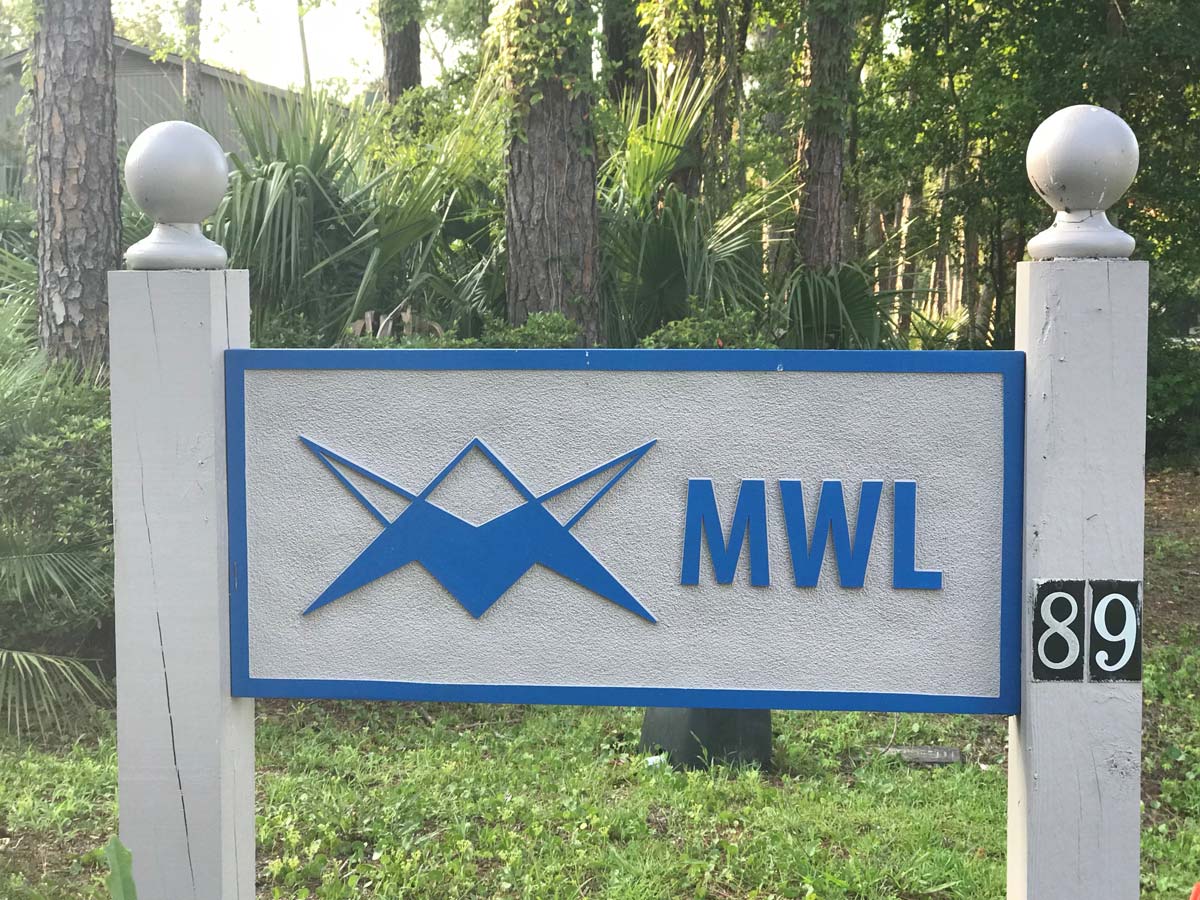 "The SC Department of Commerce has been very helpful aiding MegaWatt Lasers' development of international business. South Carolina is 'Just right' for MegaWatt Lasers."

Scott J. Hamlin, MegaWatt Lasers President and CEO
Cutting-edge manufacturer of solid-state lasers experiences tremendous export growth utilizing South Carolina's Export Incentives program.
MegaWatt Lasers was formed in 1997 to provide laser consulting, research and development and manufacturing capabilities. Located in Hilton Head Island, SC, the company's laboratory and manufacturing facilities produce application-specific, solid-state lasers and pump chambers. In business for more than a decade, MegaWatt Lasers has seen its export activity increase dramatically in recent years.
This international trade growth has, in part, been fueled by the firm's participation in SC Commerce's Export Incentives program. A few years ago, MegaWatt Lasers employees began attending the state's export training seminars. With the support of SC Commerce's State Trade Expansion Program (STEP), the company has also participated in international trade shows in both China and Germany.
As a result of these efforts, MegaWatt Lasers has seen its export sales increase in each of the last three years. In fact, 2017 was the first time the firm's international sales had surpassed its domestic sales. Now, with products sold in major markets throughout China, Germany, Italy and elsewhere across the world, MegaWatt Lasers has become a truly global company.
Successes in SC
In each of the last three years, MegaWatt Lasers experienced an increase in export sales.
In 2017, the company's export sales accounted for 61 percent of its total revenue, exceeding domestic sales for the first time.
In 2018, MegaWatt Lasers received an Export Achievement award from SC Commerce.
Ready to grow your small business in South Carolina?