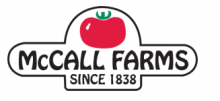 Parent Company:
McCall Farms
Headquarters:
Effingham, SC (Founded in 1838)
Link:
Employees:
More than 1,000 (includes temporary labor)
Products and Services:
Producer of fresh canned vegetables and fruit.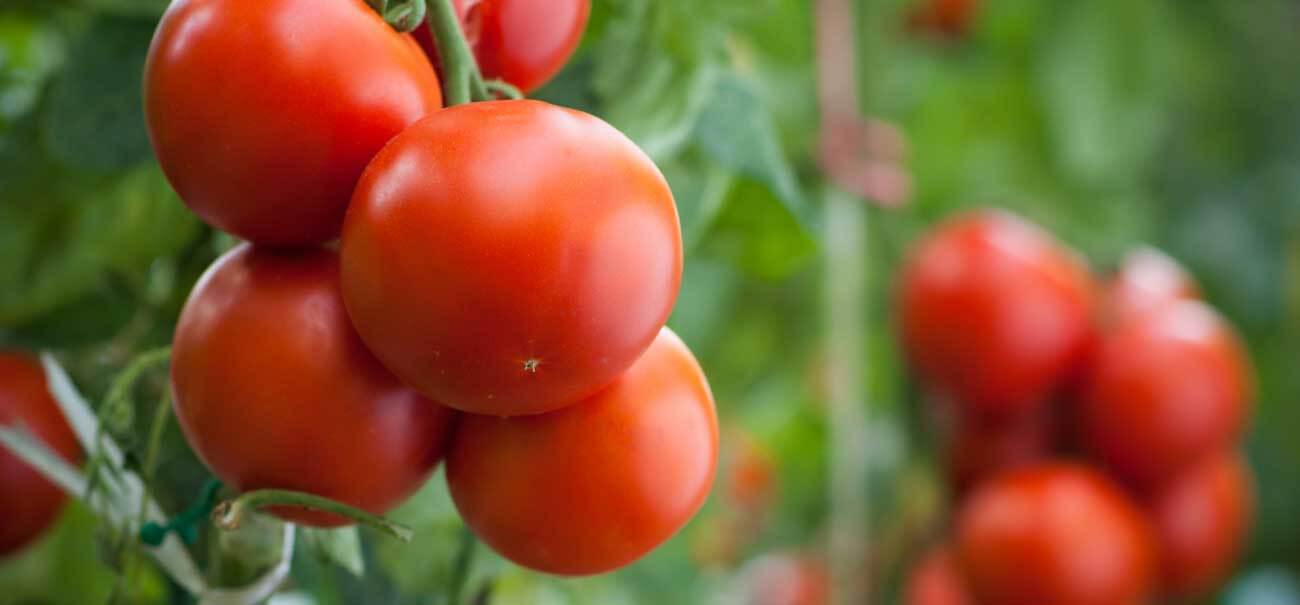 South Carolina's agriculture climate is perfect for growing successful agribusinesses. For 180 years, we've partnered with farmers across the Southeast with the goal of delivering the freshest, highest-quality foods to our customers. As McCall Farms has grown, so have the local farmers we support.

Woody Swink, Senior Vice President of Sales and Marketing at McCall Farms
Longtime South Carolina-based firm McCall Farms continues to grow, supporting farmers and driving agribusiness industry growth around the region.
For 180 years, this enduring, dynamic company has been cultivating food in South Carolina. McCall Farms was established in 1838 with a 2,000-acre farm in Effingham, SC. Since that time, the company has built a thriving canning and freezing operation, acquiring a number of nationally-recognized brands, including Margaret Holmes, Peanut Patch Boiled Peanuts, Glory Foods and Bruce's Yams. McCall Farms today employs more than 1,000 people (including temporary labor) in its one million-square-foot manufacturing facility in Effingham. And, with the announcement of a $23 million expansion in 2016, it's clear that this company and its Florence County operations will only continue to grow.
Successes in SC
Since 2002 alone, McCall Farms has acquired three nationally-recognized brands – Peanut Patch Boiled Peanuts, Glory Foods and Bruce's Yams.
The company's Florence County canning manufacturing facility features 20 production lines and boasts a daily production capacity of three million pounds.
In 2006, McCall Farms added a frozen manufacturing facility to its Florence County operations. Today, that facility has an annual production capacity of 25 million pounds.
In 2015, McCall Farms donated more than 100,000 pounds of food to more than 20 different food banks and other non-profit organizations within a 120-mile radius of its production facilities.
Ready to grow your Agribusiness business in South Carolina?