Parent Company:
Honda Motor Co., Ltd.
Headquarters:
Tokyo, Japan (Founded in 1948)
Employees:
More than 200,000 worldwide and nearly 1,000 in South Carolina
Products and Services:
A producer of power equipment, generators, marine engines and automobiles; the South Carolina Honda plant manufactures all-terrain vehicles (ATVs) and side-by-side (SxS) vehicles.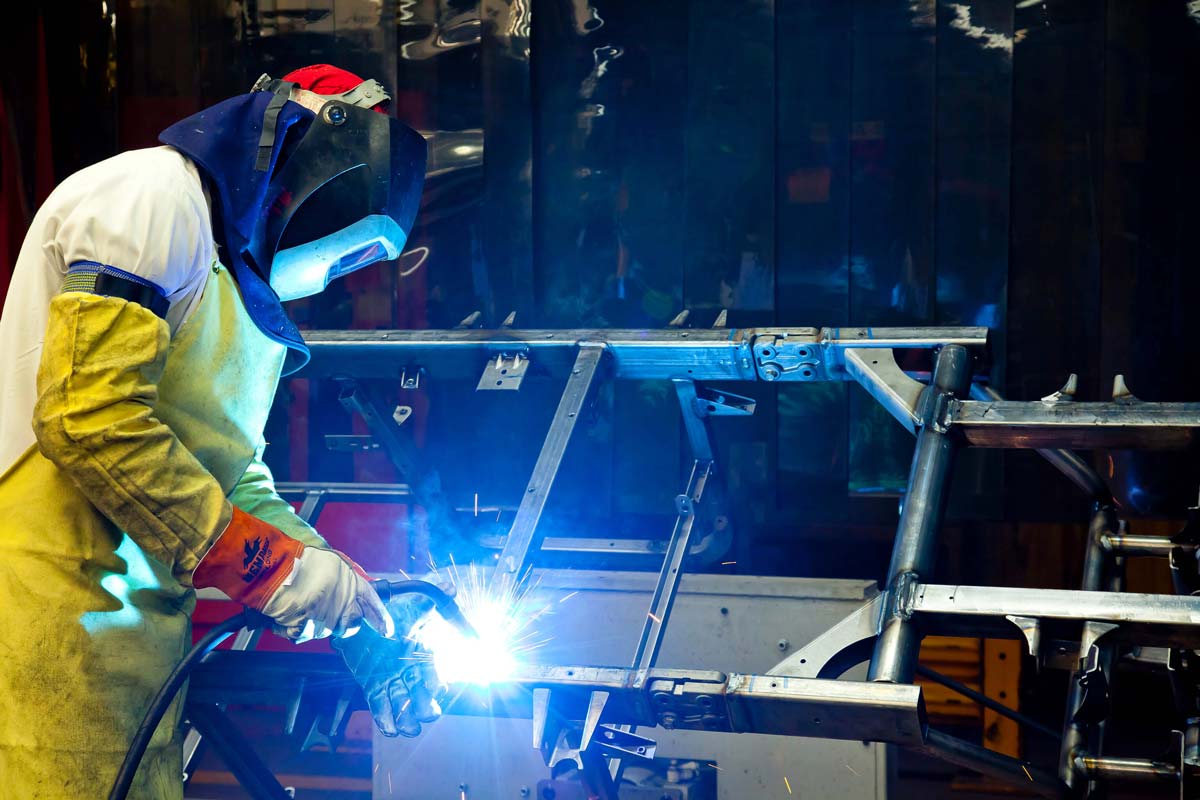 "Three of the most important influences [that have allowed Honda to be successful in South Carolina] -- one is the great people, the great workforce that we have in the Pee Dee region. I've been really impressed with the quality of our workforce. Secondly, we have great access to I-95 and I-20, as well as the Charleston Port, to help with all of the logistics of moving our parts in and shipping our parts out. Lastly, the community, as well as the state and local government, have been very supportive of us."

Gary Mabrey, President of Honda of South Carolina, July 2018
After two decades in South Carolina, Honda's Florence County automotive operations continue to thrive, growing and evolving to meet ever-increasing customer demand.
When automotive manufacturer Honda opened its US motorcycle production plant in Marysville, Ohio in 1979, it became the first Japanese company to manufacture its products in the United States. Two decades later, the firm decided to establish automotive operations in South Carolina – an all-terrain vehicle (ATV) advanced manufacturing facility, which opened in 1998. In search of sites for the automotive assembly plant, the company selected a spot in Florence County near both Interstate 20 and Interstate 95, providing easy access to South Carolina's logistics assets, such as the Port of Charleston. Due to strong demand for ATVs and continued support from state and local leaders, the Florence County facility ramped-up production quickly. And, by 1999, the operation's production output eclipsed 500 units per day. Several automotive manufacturing expansions and more than three million ATVs later, the facility is still growing.
In August 2015, Honda announced a new $42 million investment, growing the automotive manufacturing facility by 115,000 square feet and facilitating the addition of two new product lines – the Pioneer 1000 and Pioneer 1000-5. A year later, the company announced another significant expansion – a $45 million investment, which is expected to create 250 new jobs. In business here for two decades, it has become clear that South Carolina is 'Just right' for Honda.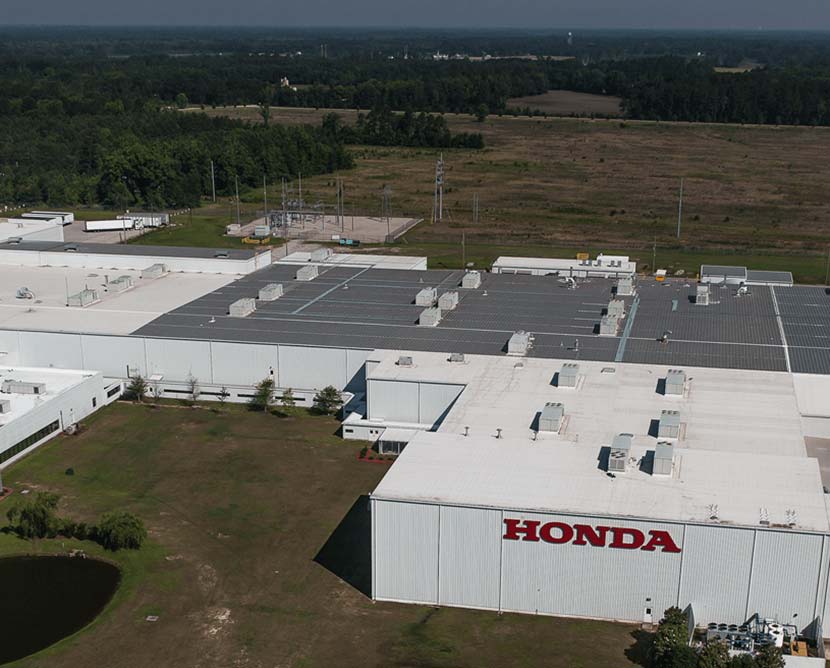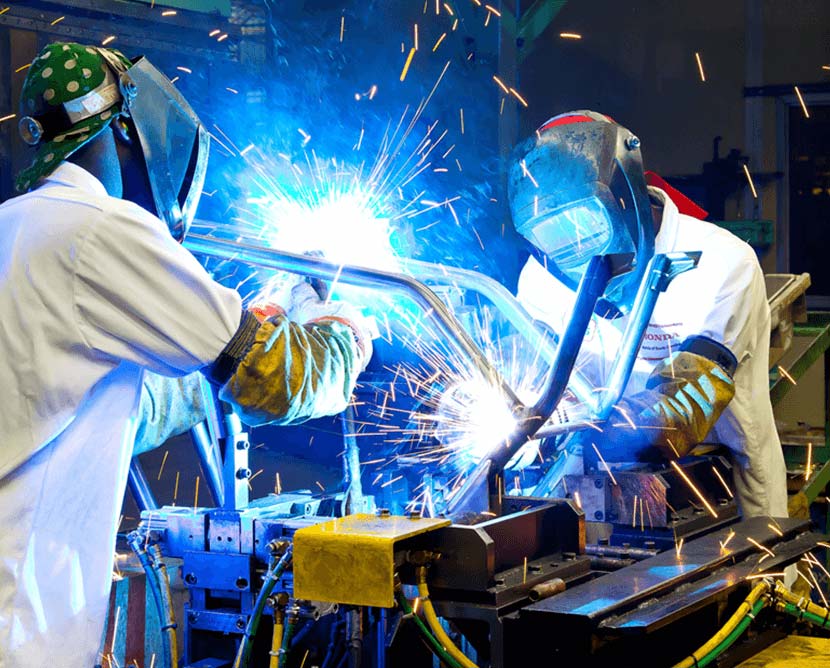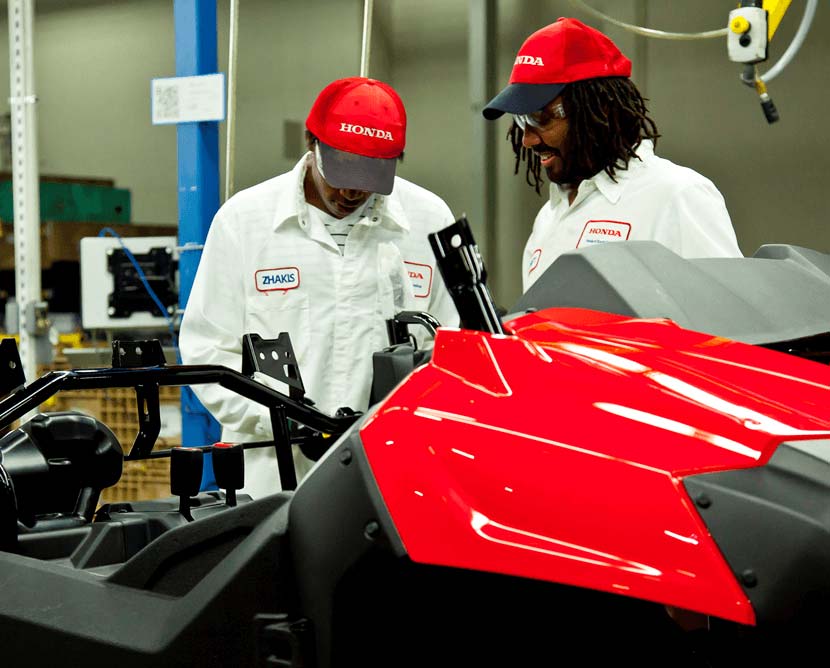 Honda Manufacturing Successes in SC
In 1999, a year after the startup of mass production, Honda of South Carolina's production output eclipsed 500 units per day.
In 2003, the company celebrated the production of its one millionth South Carolina-made ATV.
In 2010, Honda of South Carolina's Florence County facility achieved landfill free status.
In 2015, the facility received a safety award, recognizing three million consecutive hours with no lost time.
Ready to grow your Automotive business in South Carolina?