Headquarters:
Munich, Germany (Founded in 1916).
Link:
Employees:
More than 120,000 worldwide and approximately 11,000 in South Carolina.
Products and Services:
A leading manufacturer of premium automobiles and motorcycles and a provider of premium financial and mobility services.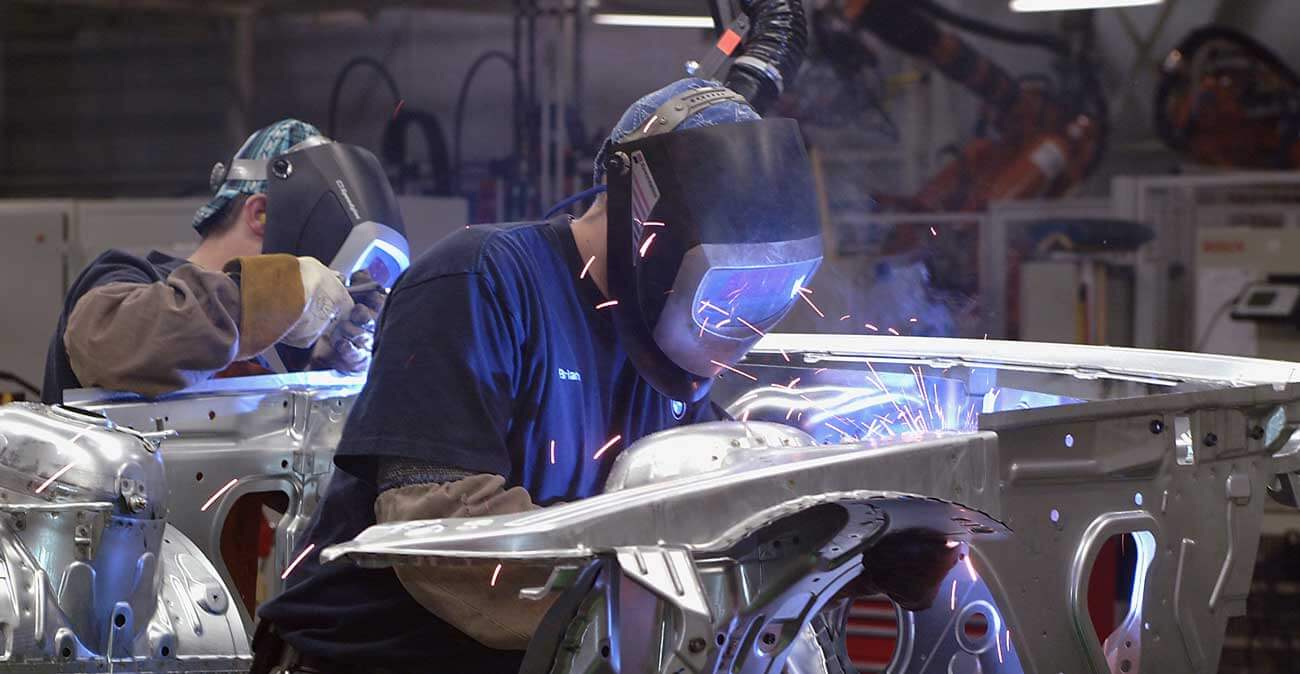 "Every BMW X5 in the world comes from Plant Spartanburg. We are proud to call South Carolina home."

Knudt Flor, President and CEO of BMW Manufacturing, June 2020 celebrating BMW Plant Spartanburg's 5 millionth vehicle
More than 25 years in, BMW Plant Spartanburg has proven to be an exceptional gateway, providing the German automaker with great access to the North American market.
More than 25 years ago, BMW began searching for an automotive operations available site to locate its first full automotive manufacturing facility outside of Germany. Looking for greater access to the North American market, the premium automobile maker selected Spartanburg County, SC. And, in 1994, the first BMW produced in North America – a 318i – rolled off the company's Upstate automotive assembly line. BMW's presence has been a game-changer for the Palmetto State, proving to the world that South Carolina has the workforce necessary to produce complex, highly advanced products.
What began as a $600 million investment, creating 500 jobs has grown exponentially. To date, BMW has invested more than $7 billion in its South Carolina automotive operations, employing approximately 11,000 workers in the Upstate. This investment has fueled significant growth; and, today, these Spartanburg County automotive operations have become the company's largest in the world by volume.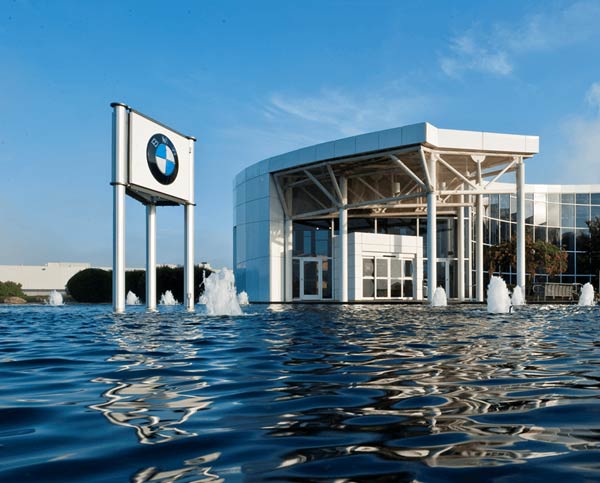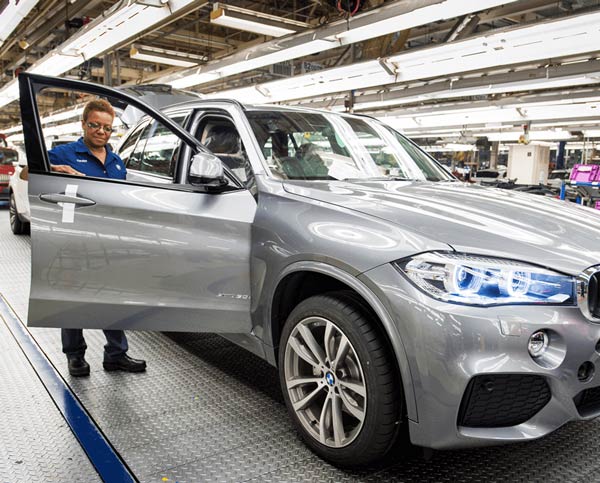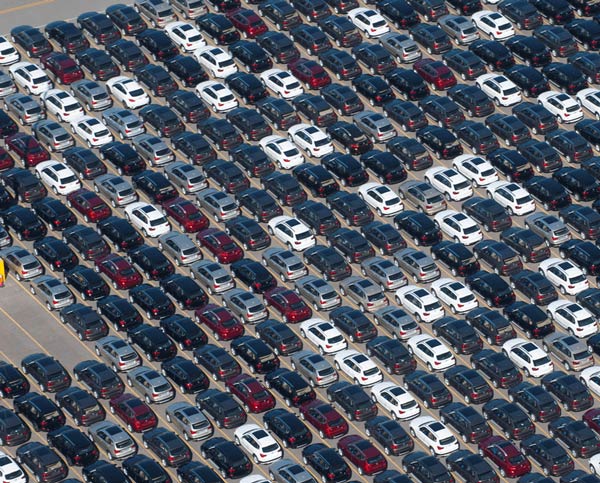 BMW Manufacturing Successes in SC
In March 2014, BMW announced a $1 billion expansion of its Spartanburg County plant and the creation of 800 new jobs. With the expansion, the company was able to increase annual production capacity from 350,000 units to 450,000 units.
In 2015 alone, the South Carolina Ports Authority exported a record of more than 250,000 BMW vehicles.
In March 2016, BMW exported its two millionth vehicle from South Carolina.
In September 2017, BMW produced its 4 millionth vehicle made in South Carolina.
Ready to grow your Automotive business in South Carolina?