Headquarters:
Charleston, SC (Founded in 1981)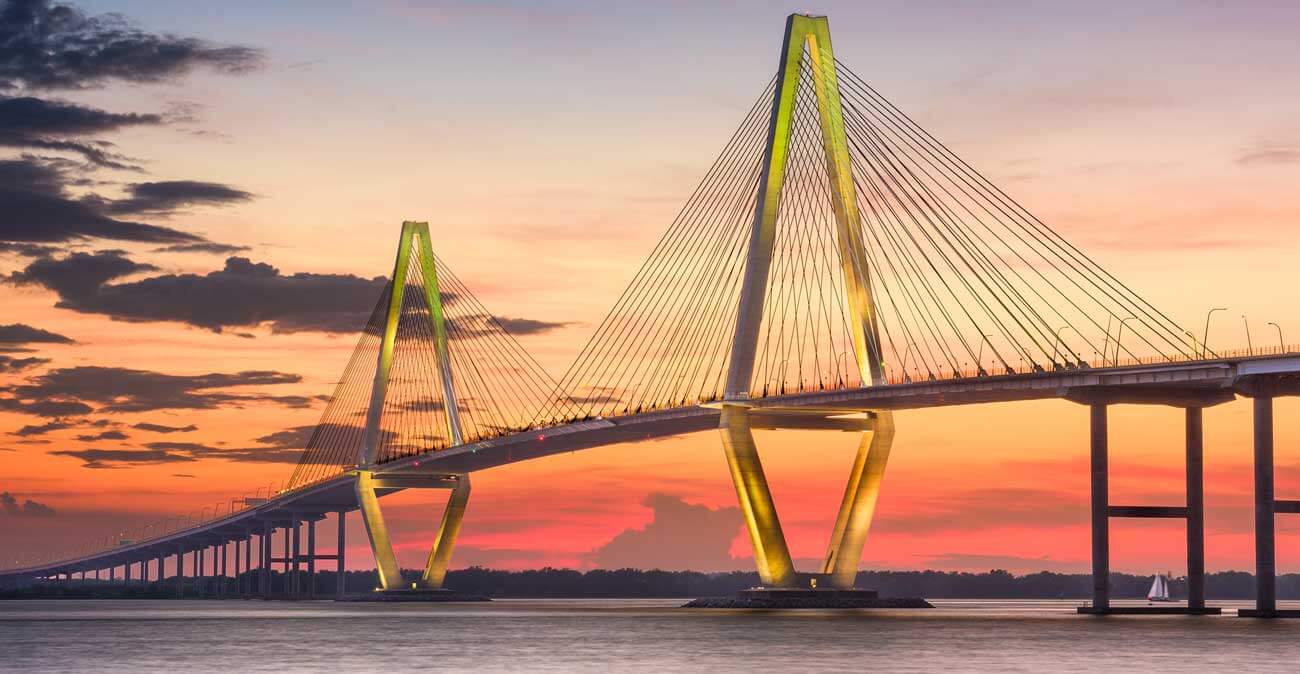 "For nearly 30 years we've called South Carolina home, and this community is very important to us. Our new headquarters project improves our ability to give back in even more meaningful ways while boosting the local economy. I'd like to thank the state of South Carolina, the SC Department of Commerce, Berkeley County, and the city of Charleston for their continued support of Blackbaud, and for their commitment to making South Carolina a place where technology companies and those they employ can thrive."

Mike Gianoni, Blackbaud President and CEO, May 2016
Headquartered in South Carolina, Blackbaud is a purpose-driven software company whose vision is to power an ecosystem of good that builds a better world.
Founded in 1981 in New York City, Blackbaud decided to relocate to Mount Pleasant, South Carolina in 1989. Since that time, it has become the world's leading cloud software company powering social good.

Today, the company works in more than 60 countries and serves approximately 35,000 customers worldwide. Nearly half of its rapidly-growing workforce resides in the Charleston area, which has recently been dubbed the East Coast's burgeoning "Silicon Harbor." From 2012-2015, Blackbaud grew its customer base by 15%, stock price by more than 70% and revenue from $503 million to $635 million. And, with the announcement of a new $154 million Berkeley County headquarters facility in 2016, it became clear that this dynamic company will only continue to grow. Opened in spring 2018, the new headquarters facility represents Blackbaud's commitment to the Charleston region and to the state of South Carolina.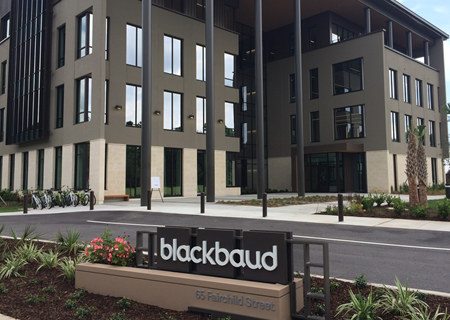 Ready to grow your Office business in South Carolina?