SC is Charged and Ready for EV
We build things in South Carolina. We have the aptitude and skill level imperative for successful manufacturing operations. Some of the world's best-known brands call South Carolina home because they know that we build vehicles with quality, loyalty and pride. Electric Vehicles are no exception. Battery-powered transportation is finding SC to be the perfect home.
Feature Story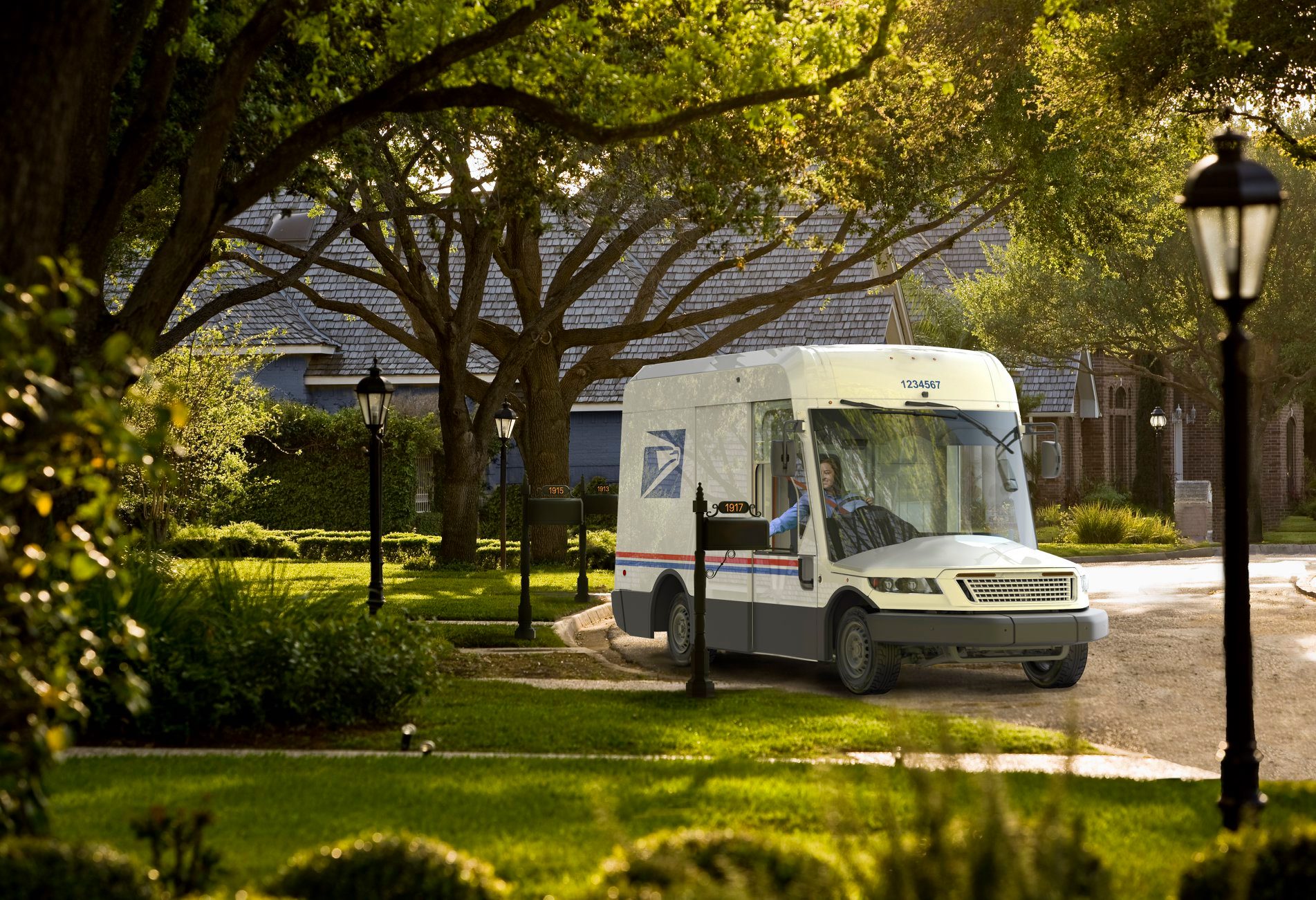 Oshkosh Defense
The company will manufacture zero-emission battery electric vehicles and fuel-efficient low-emission internal combustion engine vehicles that will replace USPS' existing fleet of delivery vehicles.
Read Press Release
Why is SC Just Right for EV?
#1
passenger vehicle exporter in the US
9,081
new jobs created since 2017
600
automotive companies call SC home
74,000
people employed in the automotive industry in SC
$2.8
billion in capital investment since 2017
Download Industry Snapshot
Request More Information
EV Manufacturer Snapshots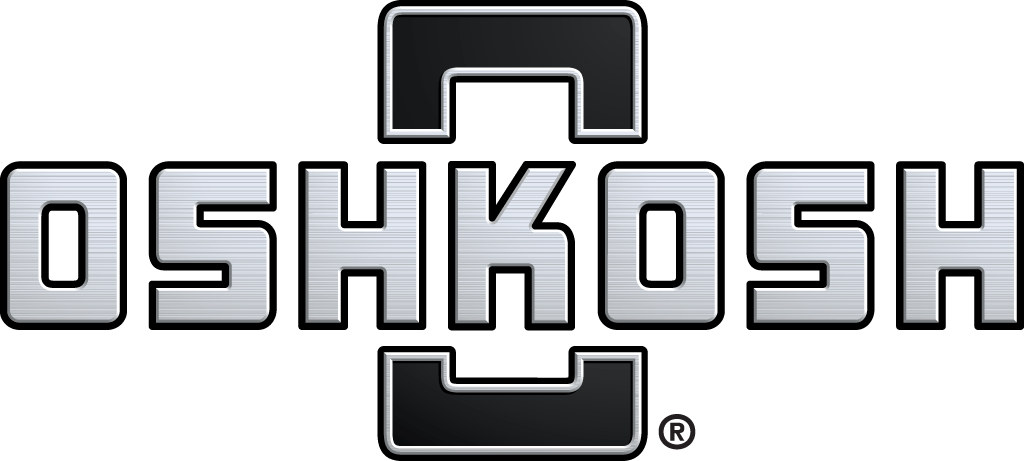 "We're proud to bring this historic undertaking to Spartanburg County. South Carolina has a skilled workforce and a proven history in advanced automotive manufacturing—it's the perfect place to produce the NGDV. More importantly, we know the people of the Upstate take pride in their work and their community. What we build together here will reach every home in the country."
–Oshkosh Corporation Executive Vice President and Oshkosh Defense President John Bryant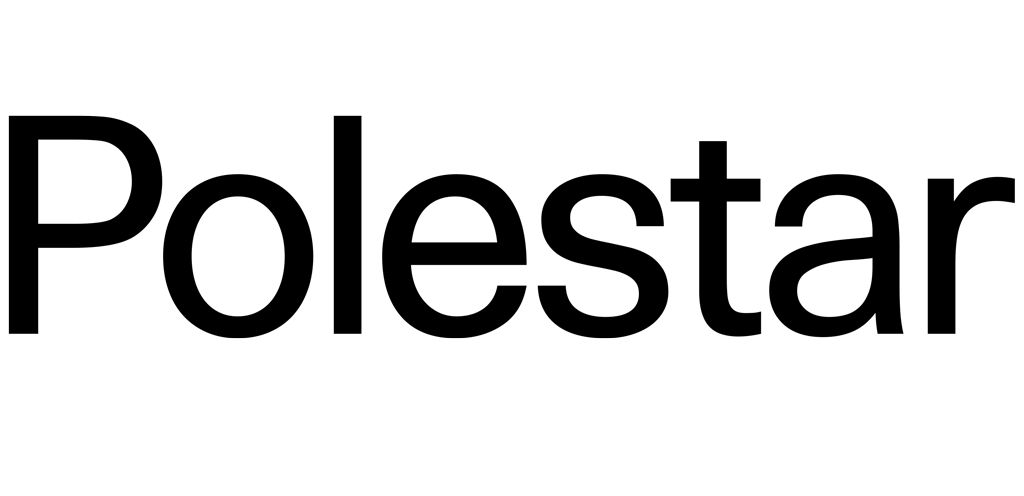 "Polestar 3 will be built in America, for our American customers," says Thomas Ingenlath, Polestar's Chief Executive Officer. "I remember the great response when I first shared Polestar's vision here in the USA and I am proud that our first SUV will be manufactured in South Carolina. From now on, the USA is no longer an export market but a home market."
"Our South Carolina team has done a remarkable job producing the award-winning S60 and readying the plant for the next generation of electrified Volvo cars," said Javier Varela, Senior Vice President Industrial Operations & Quality, Volvo Car Group. "Now, with the contract to produce the fully electric Polestar 3, we continue to expand our manufacturing operations for electrified vehicles."

"Our new Microfactory in South Carolina is the beginning of a paradigm shift in the EV space. We're thankful for the great work at the state and local levels that led us to South Carolina, and we are excited to be able to partner with York County to deliver our vision for commercial electric vehicles while investing in the lives of the community members that support Arrival."
–Arrival CEO of North America Mike Ableson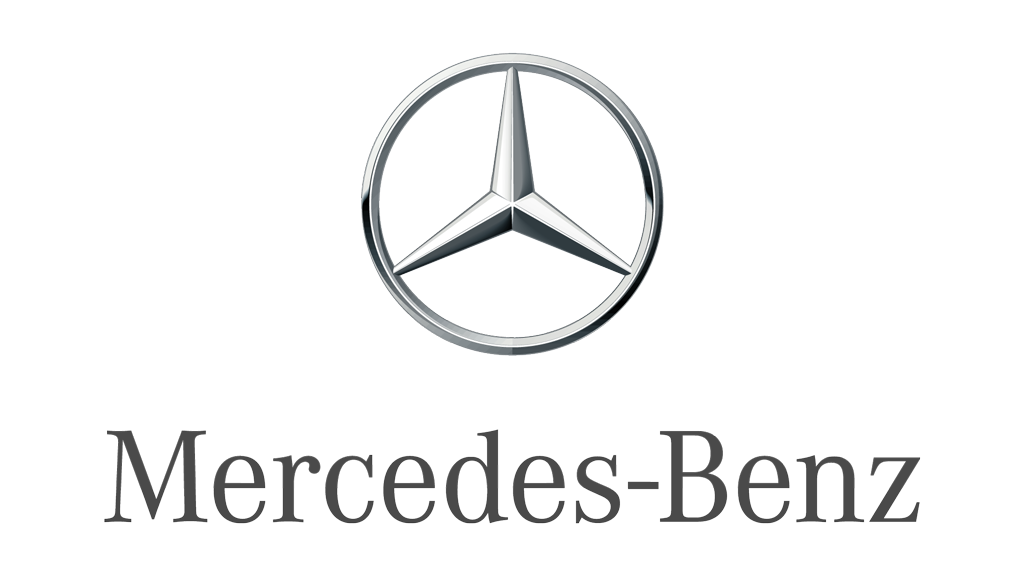 "We are investing around half a billion dollars to create a top-notch Mercedes-Benz van plant here in South Carolina. This plant is key to our future growth in the very dynamic North American van market. Charleston is an excellent location for our new plant. The region has very highly-skilled workers, a dense network of reliable suppliers, and an outstanding logistics infrastructure that includes good transport connections to the nearby harbor. Just as important is the very good cooperation and support we've experienced at the local, municipal, and state levels."
–Head of Mercedes-Benz Vans Volker Mornhinweg

"We are ecstatic to be expanding our manufacturing operations to better serve our customers. This expansion will raise our STAR EV brand recognition to a new level in the global market. We'd like to thank Greenville County and the state for their outstanding support, and we look forward to this continued partnership for years to come."
-STAR EV CEO Jane Zhang
"BMW plans to have an electric version for 90 percent of the market segments it competes in by 2023. That includes the X-model SUVs that BMW builds at its $11.1 billion manufacturing campus in Spartanburg County, the automaker's largest in the world." – BMW chairman, Oliver Zipse
Electric Vehicle Charging Stations
Loading alternative fueling station locator...
Top electric vehicle suppliers also call us home.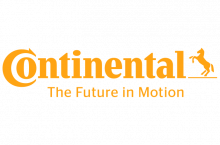 We invite you to get to know our state.
Find out if SC is just right for your EV manufacturing and production facility.