由于每年对经济增长的贡献超过270亿美元,汽车业如今已成为本州经济中不可或缺的组成部分。因此,为汽车制造的各个领域提供支持的各公司,包括组装商、零件供应商和原材料生产商都将总部设在了南卡罗来纳州。
而1994年,宝马公司在南卡罗来纳州北部制造工厂生产的第一辆宝马汽车下线则是本州汽车业腾飞的起点。 二十多年过后,南卡罗来纳州已崛起成为汽车制造业的龙头重镇。南卡罗来纳州目前在美国乘用车整车出口方面遥遥领先。 目前,南卡罗来纳州的乘用车出口量在全美遥遥领先。 此外,本州的轮胎生产和出口量也位居第一,占全美市场份额的近三分之一。
南卡罗来纳州为何是汽车业的明智之选?
20,220
2011至2017年汽车行业的新增就业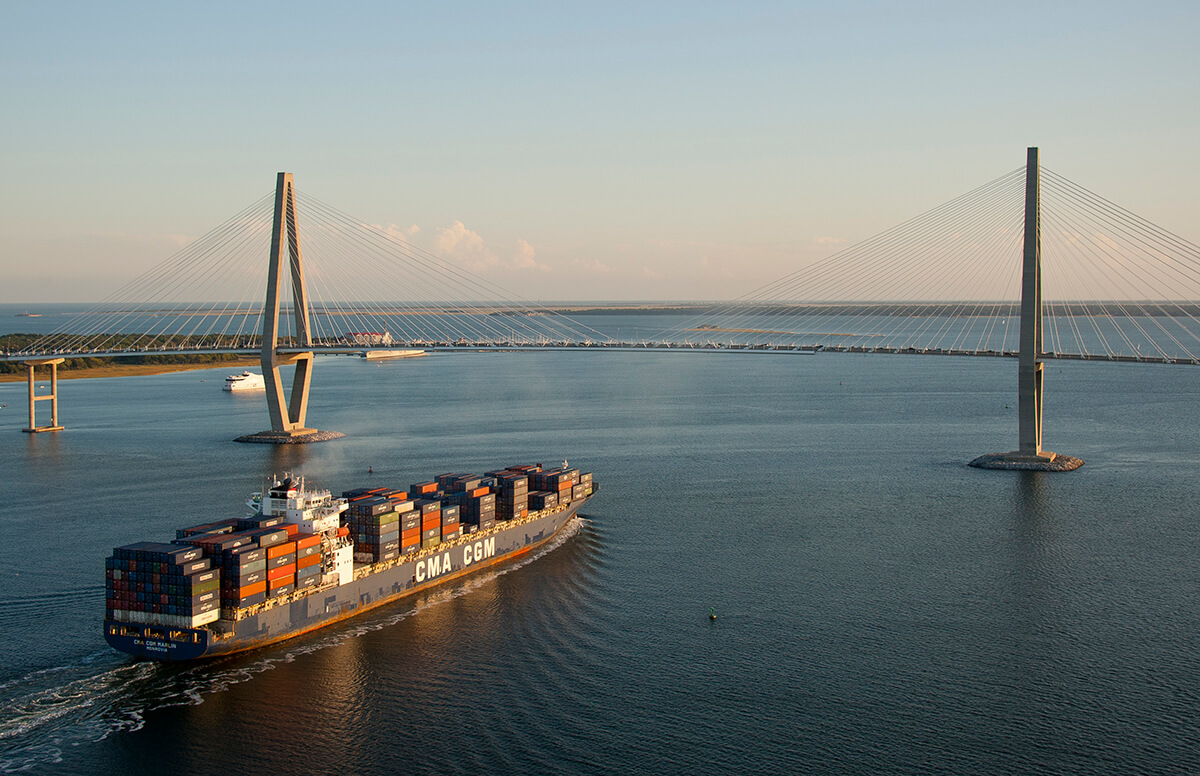 "我们在塞内卡的员工致力于生产优质产品,他们帮助打造了BorgWarner作为优质汽车分动箱供应商的卓越声誉。能够有机会通过我们在南卡罗来纳州的持续业务扩张来为本地经济做贡献,我们感到十分骄傲。"

Stefan Demmerle博士,BorgWarner PowerDrive Systems总裁暨总经理
4倍
过去二十年间,南卡罗来纳州汽车行业的规模增加了四倍
前10位
南卡罗来纳州的汽车行业是全美增长最快的十大劳动力市场之一
More than 400 operations of automotive-related companies call SC home. Here's a quick automotive industry overview.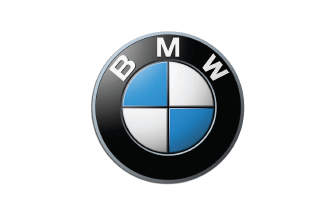 More than 25 years in, BMW Plant Spartanburg has proven to be an exceptional gateway, providing the German automaker with great access to the North American market.
---
"The production of our 4 millionth vehicle in South Carolina reflects the commitment and dedication of every associate to produce premium quality vehicles."

Knudt Flor, President and CEO of BMW Manufacturing, September 2017
In 1994, the first BMW produced in North America – a 318i – rolled off the company's assembly line at the premium automobile maker's first full manufacturing facility outside of Germany located in Spartanburg County, SC. BMW's presence has been a game-changer for the Palmetto State, proving to the world that South Carolina has the workforce necessary to produce complex, highly-advanced products.
Read more about the more than $7 billion BMW has invested in its South Carolina operations.

After two decades in South Carolina, Honda's Florence County operations continue to thrive, growing and evolving to meet ever-increasing customer demand.
---
"I've been really impressed with the quality of our workforce."

Gary Mabrey, President of Honda of South Carolina, July 2018
In 1998 Honda established operations in South Carolina by opening an all-terrain vehicle (ATV) advanced manufacturing facility. In August 2015, Honda announced a new $42 million investment, growing the facility by 115,000 square feet and facilitating the addition of two new product lines – the Pioneer 1000 and Pioneer 1000-5. A year later, the company announced another significant expansion – a $45 million investment, which is expected to create 250 new jobs.