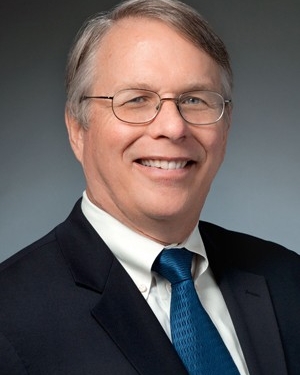 Daniel Young
Director of Business Incentives and Community Development
Daniel Young has been with the South Carolina Department of Commerce since 1989, when he joined the staff of the Office of Rural and Community Development. In his current role, he is director of South Carolina's business incentives programs and provides oversight for statewide resources and initiatives that help build resilient communities.
For the past 17 years, he has served as the executive director of the Coordinating Council. The Council is responsible for approving and administering the state's discretionary incentives and more than $50 million in grant dollars annually.
Previously, Daniel was the manager of SC Commerce's Prospect Activities team and was responsible for presenting information to companies regarding the incentives available to companies and the strategic advantages of South Carolina. He has had the opportunity to work on some of the largest economic development projects in the state and help shape the state's policy on incentives.
Daniel is a graduate of the University of North Carolina at Charlotte, the Economic Development Institute in Norman, OK and has served on the Editorial Board of the American Economic Development Council's Economic Development Review. Daniel is married, has two children and calls Columbia, SC home.